You plant the idea, we make it bloom.
Krasamo is a mobile-first digital services and consulting company focused on the Internet-of-Things and Digital Transformation.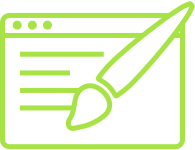 All great software begins with a great UI/UX design. Providing users with a clean, intuitive, consistent user experience is essential to the success of your software project. Our UI/UX team can design (or redesign) your user experience. Our design process can identify common use scenarios and help you choose a user experience that is tailored to your customers' needs.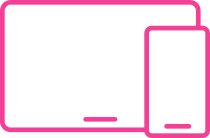 Krasamo has been developing production-quality mobile apps since 2010. Our team has experience in developing both native and cross-platform mobile applications. Our collaborative software development process ensures high-quality results, rapid turnaround, accountability and transparency.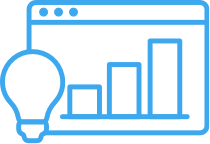 Digital Transformation and Custom Workflows
Improving productivity for a nontechnical workforce is a huge challenge. Krasamo has designed and implemented custom mobile workflow solutions that help our enterprise customers effectively manage data entry, track and manage their workforce, and provide just-in-time training and support. We can help you make your workforce more productive through Digital Transformation!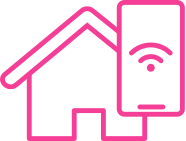 Inexpensive sensors and actuators that are connected to the internet can extend the reach of computational devices and artificially intelligent systems to improve quality of life, conserve power, automate mundane tasks, and improve business efficiency and effectiveness. IoT has been a core focus for Krasamo since our inception. Our engineers have the software and hardware skills to bring IoT solutions to life.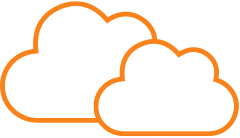 Cloud computing services such as Google Cloud Platform, Amazon AWS, and Microsoft Azure enable the creation of robust services for mobile and web projects. These platforms provide sophisticated building blocks that allow our experienced developers to quickly assemble the robust and scalable services you need to power your next project.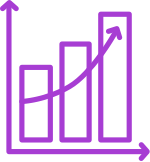 All businesses need a digital strategy to achieve their goals in the most efficient way and stay relevant in the market. We help our customers create and sustain value through digital solutions, creating the synergies needed to grow in the digital age. Leveraging data and analytics, we help our customers pinpoint and implement innovative solutions and delightful digital experiences.

1 of 4

intelliGen Refrigeration Local Monitor System
Krasamo helped Heatcraft design and implement the intelliGen(TM) Refrigeration Local Monitoring System. The intelliGen Local project was designed to allow the user could manipulate the settings and functions of the refrigeration system on the web from the physical location.

1 of 4

intelliGen Refrigeration Local Monitor System
Krasamo helped Heatcraft design and implement the intelliGen(TM) Refrigeration Controller. intelliGen provides an intuitive mobile-driven setup process and remote monitoring capabilities.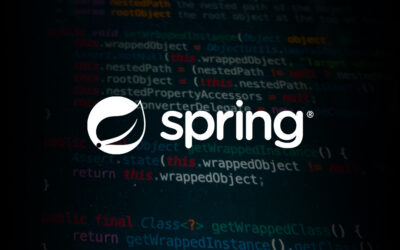 Java Spring offers multiple configuration options, making it a cinch for developers to adapt the framework to their specific needs. Learn why the vast majority of companies prefer the Java Spring Framework