App Developers
in Chicago
Krasamo is a US-based mobile app development company with more than 10 years of proven experience in executing mobile-first projects and providing IT services to customers with medium to large U.S. enterprises.
Krasamo offers intuitive solutions for customers in Chicago area. We assist our customers with all stages of mobile-first projects, including consulting on digital transformation for business, UX design, and more.
Krasamo can help you plan, manage, design, and execute your desired project from start to finish. We will go beyond your expectations to find the best options for your success. Our experience with web, mobile, firmware, and the cloud means we can assist you with every step of your project. Experienced app developers in Chicago are difficult to find, but don't let that slow you down. We can reduce your risk and accelerate your time-to-market with our experienced team of designers, developers, testers, and IT professionals.
MOBILE APP DEVELOPMENT OUTSOURCING

Reduce your risk and accelerate your time-to-market with mobile app development outsourcing to gain operational performance as well as diversify your source of advantages. Krasamo can provide app developers in Chicago and add them to your in-house teams and projects.
Expand your organization's capabilities and adaptabilities to build strength with the benefit of proven tactics and know-how from experienced teams delivering new software. Adopt agile principles and practices, lower your costs and speed your value stream. Hire app developers in Chicago with DevOps abilities, enabling your enterprise to become more responsive and flexible through a collaboration-based model to build advanced products.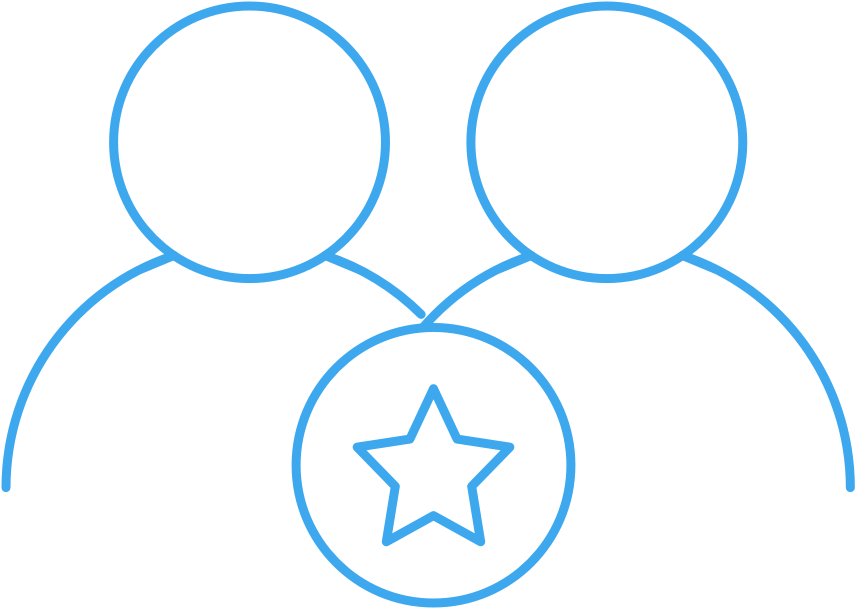 Krasamo can provide developers based in USA and Mexico with dedicated teams working in the same time zone (CST) benefiting clients with cost-effective solutions. In addition, we can offer engagement options, such as scope-based, staff augmentation, or dedicated teams.
Let's schedule a no-obligation 15 minutes consultation to find out if Krasamo is the right fit for your next project.
Krasamo's Software Development
Consulting Services
Digital Transformation and IT Services
Develop customized workflows and business process automation for continuous improvement. Develop software and systems integrations to gain operational performance.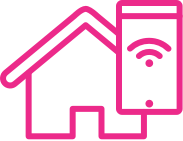 Build IoT systems and a tailored infrastructure to securely develop IoT products and connect devices. Develop IoT products, embedded development, and firmware for smart homes, health care, HVAC, and business operations.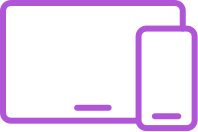 Develop native and cross-platform mobile apps using a lean-agile methodology to create high-quality apps with functionality and data models that fit the app's requirements, integrate with enterprise systems, and provide delightful user experiences.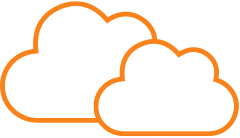 Manage and service clients with scalable and vendor-neutral cloud solutions to transform architectures and business operations using top platforms such as Google Cloud, AWS, and Microsoft Azure.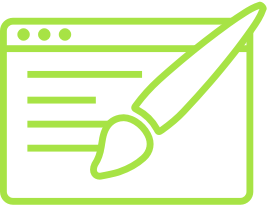 Develop and design intuitive, engaging, and responsive mobile apps tailored to users to ensure delightful experiences. UX teams work iteratively with a design-thinking approach to refine products continuously.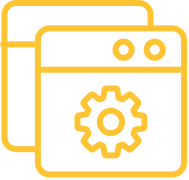 IoT for Smart Manufacturing
Develop IoT systems for manufacturing and industrial processes, equipment management, and business operations. Connect data from sensors and machines to the cloud, enterprise systems, and external applications.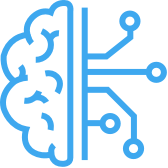 Machine Learning Software
Develop machine learning software for fast predictions, achieve zero-human operations for digital businesses, develop and select existing algorithms, and build machine learning models and analytics.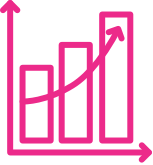 Develop and sustain value through digital solutions that create the synergies needed for growth in the digital age. Access a team of strategists with experience in lean-agile process management and techniques to transform enterprises.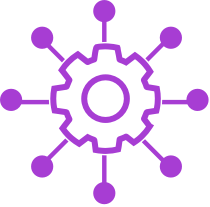 Data Architecture/ Data Strategy
Modernize and optimize data architectures and resources to share across company systems, services, and applications, including synchronization of data acquisition, storage, sharing, and usage to avoid data silos. Achieve data integration, orchestration, and ETL/ELT data pipeline integration process.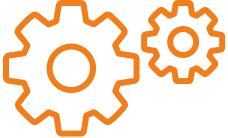 Develop timely input for existing apps, enhance current applications, and provide technical mobile app evaluation. Create decentralized programs to speed up development by implementing agile practices and workflows and choosing the correct languages, frameworks, tools, and environments.
APP DEVELOPERS IN CHICAGO
PROCESS OVERVIEW

Krasamo's specially-selected team of designers and developers meets with the client to work on planning and developing a roadmap for the project. We begin with UX research and design to perform the research necessary for determining functionality requirements. UX research techniques serve as the basic initial step in all mobile app developments.
Before money is invested in development, it is necessary to ensure that the mobile application will solve a problem for its intended users (persona) and to understand how the app will solve it. Many UX research techniques can be applied depending on the product, context, and use case. UX techniques help capture requirements and improve the product iteratively.
UX researchers and designers are key team players in the initial stages, as it is critical to determine exactly how users perceive the solution to the problem. Then, artifacts/prototypes are developed to interact with users and validate the ideas and/or hypotheses. 
Next, UX/UI designers develop the user interface, work on the layout of components and interactions, and present rendered designs to developers who build the code (front-end) that lives in the mobile app. A mobile app is a software application running on a mobile device that connects with other computing resources and is supported by backend services that connect with APIs.
Modern apps are designed and built with the logic to exchange data with backend and other systems, considering data processing and storage technologies. Therefore, developers must know about data interrelationships, techniques, and patterns in order to build an advanced data architecture.
Apps are developed for Android or iOS operating systems and require clients to choose different Software Development Kits (SDKs) and toolchains. Apps can also be built as native, cross-platform, and hybrid, and as such, a careful analysis of each approach's advantages, disadvantages, and considerations is required for each project.
Native apps offer the best runtime performance, as they are written in platform-specific languages and use frameworks for that platform. On the other hand, a cross-platform app can be written in many languages (single code base) and compiled into native code to run on the device's operating system.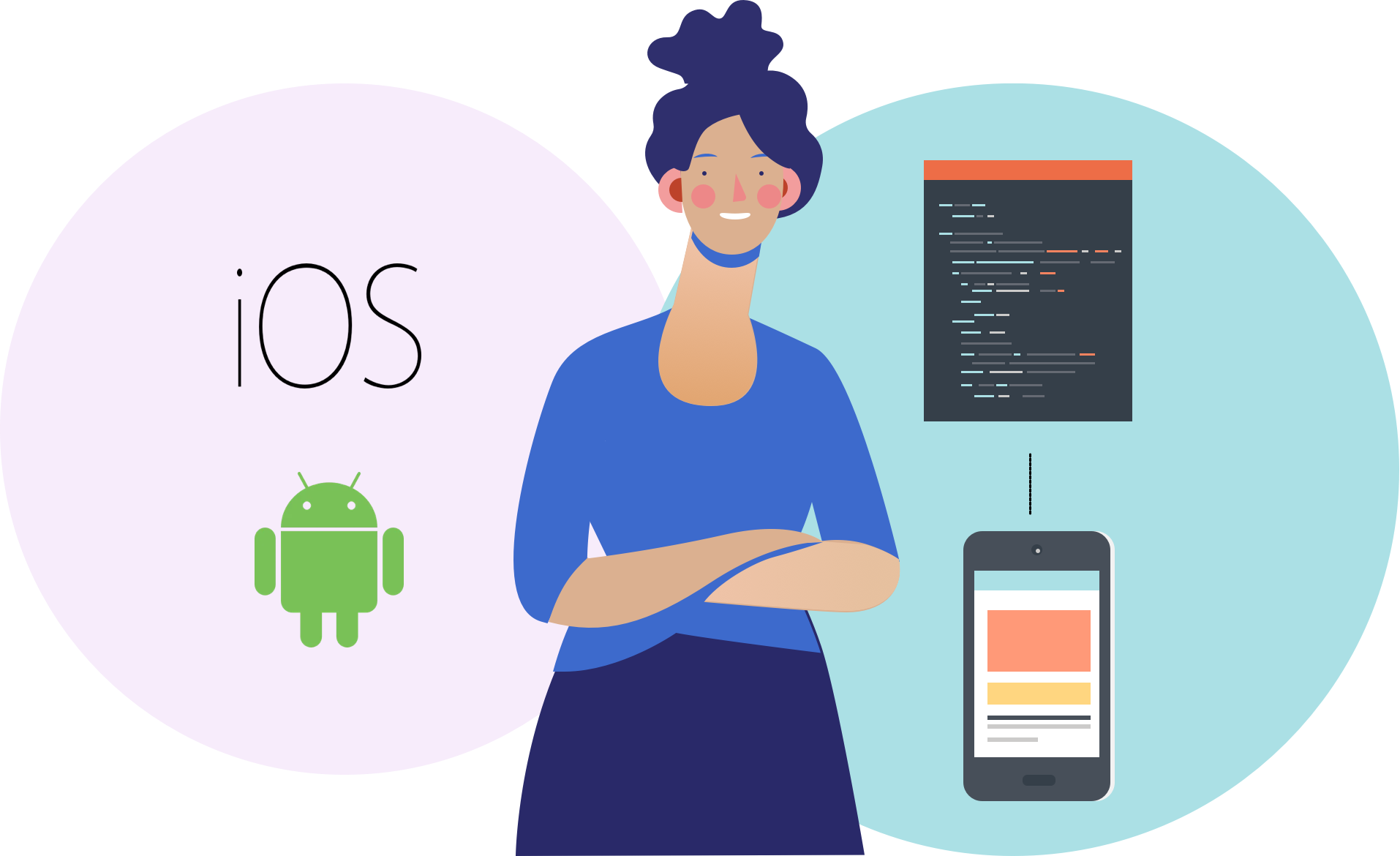 App developers should know platform-specific versions of Integrated Development Environments (IDE) and programming languages. An app consultant can offer more insights about which approach to choose as well as considerations about the app type, functionality, computing resources, budget, time, skillset, maintenance costs, etc.
The system's architecture, technologies, and tools are defined in order to achieve the maximum benefits of performance and scalability. The agile development process is the most common approach for mobile app development. It allows our teams to focus on frequent changes and adaptations to the product throughout the development cycle.
The mobile app quality is tested frequently, and issues are solved early in the process while keeping the goals, scope, budget, and timeline aligned. Development and operations teams work together with Scrum principles and DevOps practices to ensure the process flows with an improved learning rate and avoids technical debt.
A specialized mobile app development outsourcing company is usually the best bet for building products faster, since the intrinsic details of mobile development are left to experienced teams while client organizations are free to dedicate their efforts to their core business.
A collaboration-based operations model with DevOps teams ensures efficient workflows and techniques to avoid bottlenecks. In addition, outsourcing DevOps teams helps deliver consistent work and results that are difficult to replicate over time.
AGILE PRACTICES OF CHICAGO APP DEVELOPERS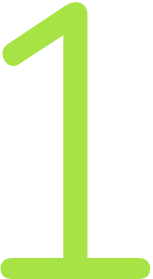 Cross-functional teams practice
collaboration in a culture of
continuous learning.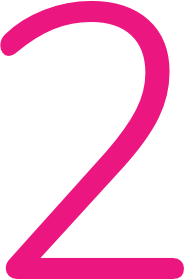 UX/UI teams create customer-
centric products using design thinking methodology.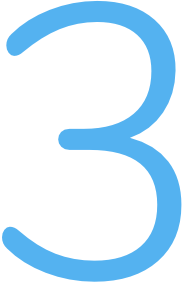 Iterative UX design implements usability studies and A/B testing
for building features.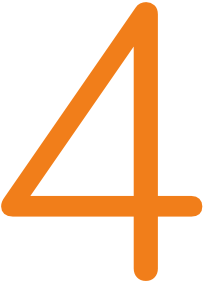 Feedback Loop allows receiving user feedback continuously to refine products.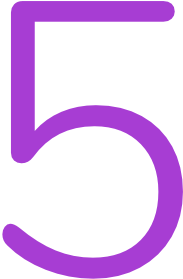 Development in small
increments and release
frequently.
DevOps practices lead to
continuous integration
and delivery.
OUTSOURCE APP DEVELOPEMENT
SERVICES IN CHICAGO
Consider integrating your mobile app with services that can add to existing capabilities:
User Sign-in Management
Social Media Login
Analytics and user behavior
Push Notifications
Real-time Local Connectivity
Testing Services
Cloud functions and storage
Voice assistant
Machine Learning – (Bots, image, video, speech)
Contact our Mobile App Consultants for more information on designing, building, and launching a mobile app for your enterprise.