Mobile App Development
Agency for San Antonio
Krasamo is a Texas-based mobile app development agency with more than ten years of experience developing innovative, responsive, and scalable solutions with lean-agile methodologies. We engage in collaborative partnerships with clients to understand app complexities and market uncertainties.
NEARSHORE SOFTWARE
development in mexico
Gain access to our innovative techniques from day one! Krasamo offers nearshore mobile app development services for US clients interested in utilizing our Mexico facilities to lower costs and reap the benefits of nearshoring outsourcing operations.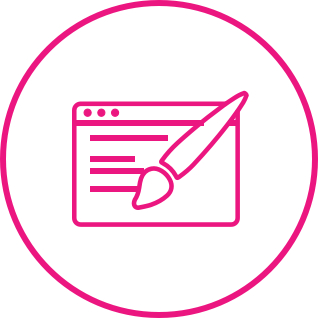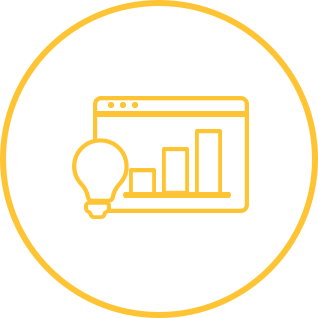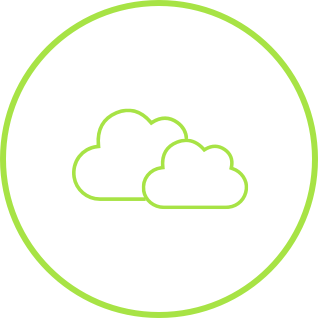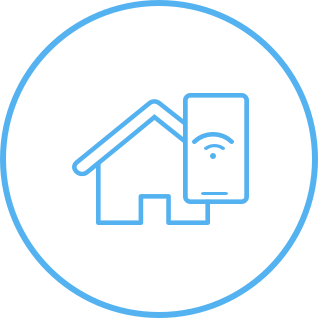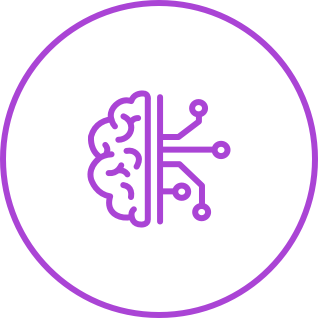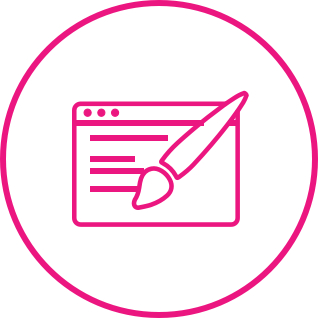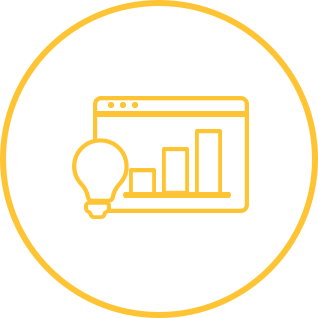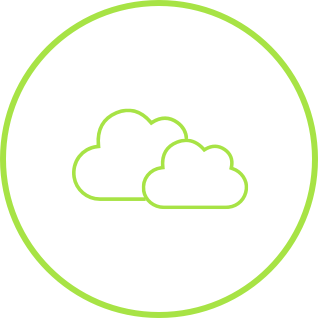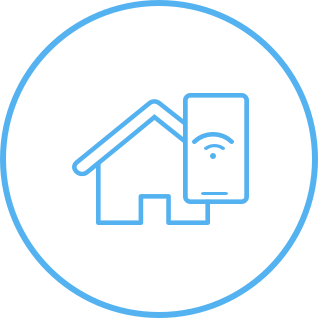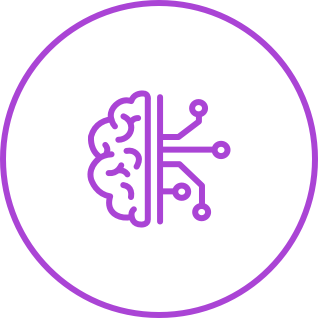 Let's schedule a no-obligation 15 minutes consultation to find out if Krasamo is the right fit for your next project.
We look forward to working
together with you!
BENEFITS OF APP DEVELOPERS FOR
SAN ANTONIO CUSTOMERS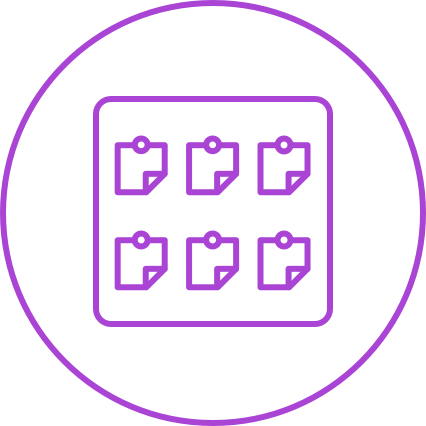 Lean-Agile Methods (Scrum–SAFe–Kanban)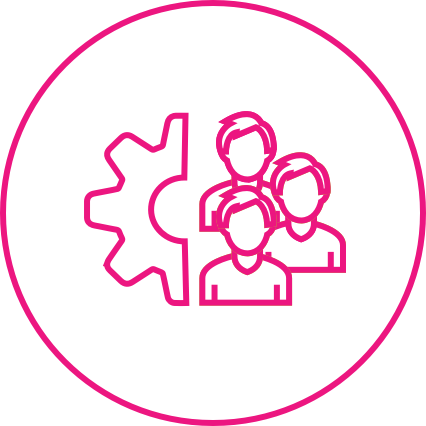 Technical Agility Competencies—Scalable Engineering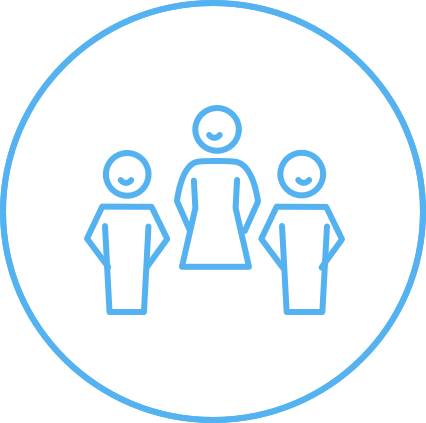 Self-Organizing And Self-Managing Teams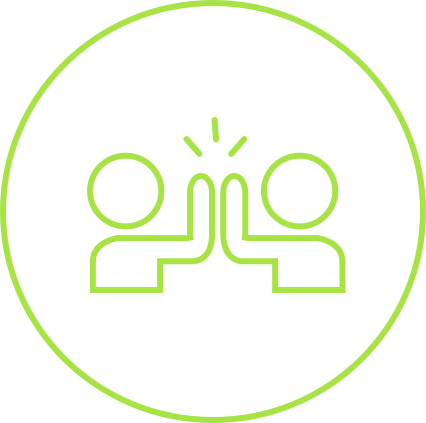 Collaborative Cross-Functional Teams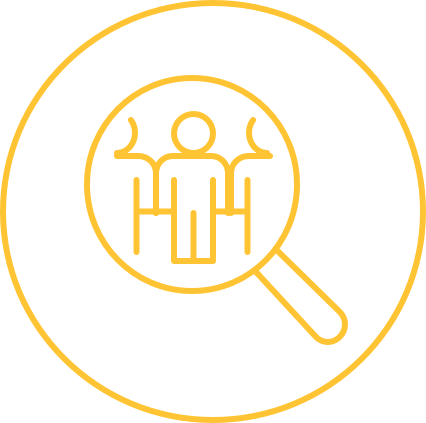 Evolution To Innovative Culture And Vision
DevOps Skills Accelerate Time To Market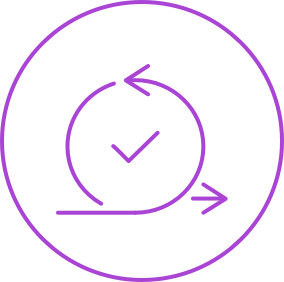 Short Cycles Of Iterations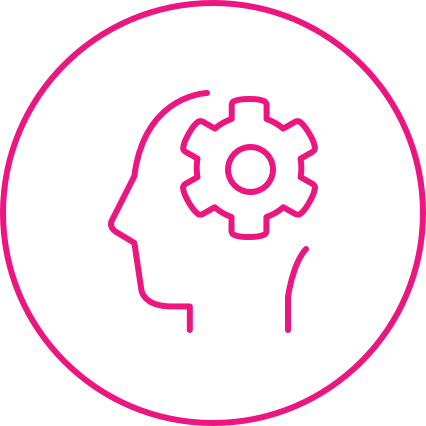 Reduction Of Technical Debt
DESIGN AND DEVELOPMENT PROCESS
UX design teams help define product functionality and perform testing to solve problems early in the process before development begins. Teams work with marketing and product owners to capture requirements and apply proven UX techniques to reduce failure rates. Teams observe user behavior in context, validate assumptions implementing user experience research throughout the development cycle, and learn from feedback to refine the product and create a delightful application.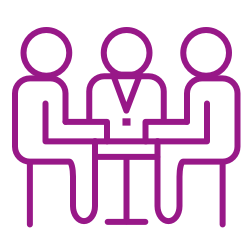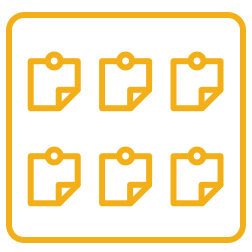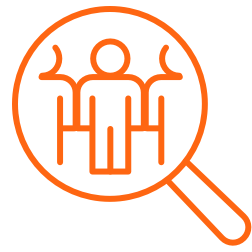 Contextual Inquiry Scenarios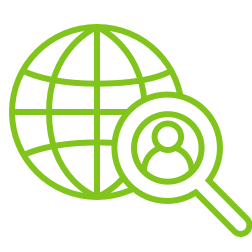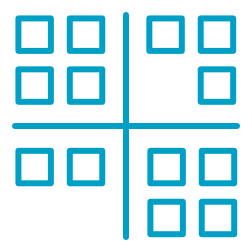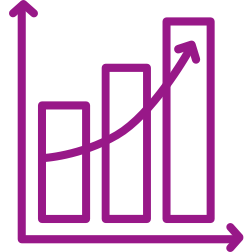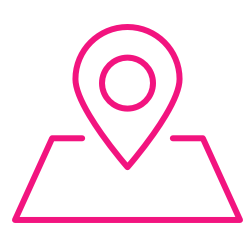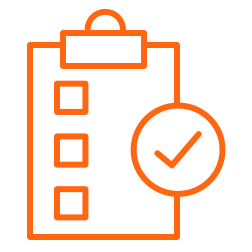 Information Architecture
Usability Testing
AB Testing
UI Design Patterns
User Interface Controls
Mockups
Design Principles
Visual Design
Wireframes
Sketching
Storyboards
Prototyping
User Stories
Use Cases
Flow Chart
san antonio mobile app development
for your San Antonio project
A dedicated team builds the client-side (
front-end)
interactive and visually appealing application with the right components that connect with the back-end server, libraries, databases, and applications. Dev teams
build Android and iOS apps
using the most advanced
programming languages
and front-end and back-end
frameworks
to build customized solutions.
Dev teams support development by working with IDE applications such as Visual Studio, X-code, and Android Studio to write code in a supported environment allowing control and customization. Choosing the right toolset that supports the operating systems, features, plugins, capacity, version control, extensions, and proper integration with CI/CD tools is key for success. A Krasamo consultant can provide an assessment and clarify which tools are most appropriate for your project.
Testing your application throughout the development process will ensure your app features are working correctly and your application is free of defects or bugs. Testing can be performed manually and can be automated as well.
Our DevOps experts make sure teams continually work in the same cadence to optimize frequent software delivery, with continuous integration into the delivery pipeline.
Agile Product Quality and Delivery
Explore market needs and maintain a design thinking (customer-centric) creativity process
Integrate and build in increments to validate and learn
Deploy or deliver features into production before releasing
Monitor the timing and frequency of releases on market needs
Agile Development in San Antonio:
Accelerating Transformation
Outsourcing mobile app development will help your organization think lean and embrace agility to deliver value continuously while learning new behaviors and ways of working to help diversify the source of advantages.
Product increment (PI) planning helps teams keep strategy and execution aligned and focused on business goals. Agile development means responding to market demands by increasing developers' engagement and customer satisfaction.
App demos are made available after iterations integrate all code and are seen by stakeholders who can provide additional feedback and help the project stay on track. The app is inspected, and issues are adapted and improved for the following product increment (PI), which requires time to plan iteration activities and focus on objectives. Practicing retrospectives and assessments are also vital to identify opportunities for improvement.
Teams are continuously evaluating their existing code, technical capabilities, components, and architecture to ensure they can continue providing innovative outcomes without delays. Nearshoring team leadership is critical for reaching a continuous development flow. Krasamo will appoint an experienced scrum master to lead your app development project team, coach and train the team, and spread the culture.
The scrum master plays a critical role in fostering team dynamics, continuous workflows, and constant improvements. Krasamo has advanced scrum professionals, system architects, developers, and UI/UX designers for your projects.