Experienced Mobile App
Development Company.

Krasamo is an award-winning mobile app design and development company. Our experience and predictable process will make your next project successful.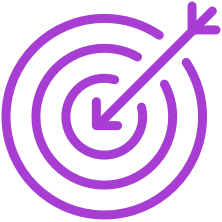 Strategy
User/Buyers Journey
Competitive Research
Architecture Design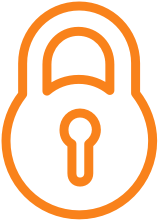 Security
Security Architecture Plan
Code Obfuscation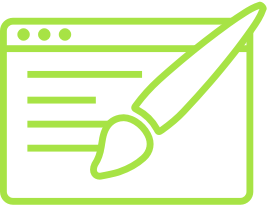 Design
UI/UX Design
Wireframing
High Fidelity Mockups
Usability Testing
Interactive Prototyping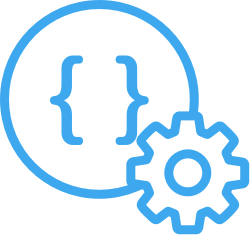 Mobile Development
Mobile iOS and Android
Cross-platform
Flutter
React Native
Automated Test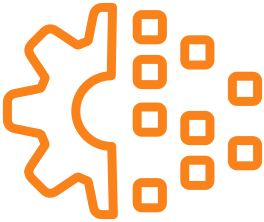 Digital Transformation
Microservices
ERP Integration
Offline Mobile Access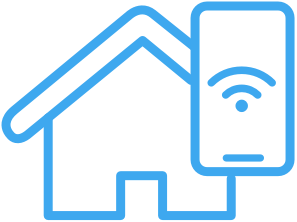 IoT
Bluetooth Low Energy (BLE)
Cold-Chain Solutions
HVAC & Home Automation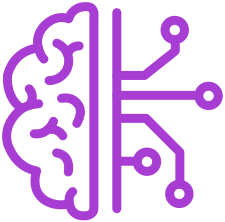 Real Time Machine Learning
Data Processing
Predicting Modeling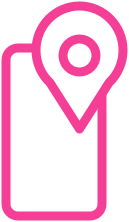 Connected Experiences
Geolocation
Context and Location
Social Media Integration
At Krasamo, we align vision, strategy, and execution in mobile app development, Internet of Things (IoT), and Digital Transformation to create attractive, successful, and scalable solutions using a Lean-Agile methodology.
SUCCESSFUL MOBILE APP
DEVELOPMENT STRATEGY
Krasamo's mobile application development services focus on building products using innovative technologies and processes. By partnering with customers and collaborating on business case analysis to identify winning designs, we have created numerous unique and successful products. Krasamo's iterative product-centric development approach—with customers at the center of the strategy—organizes teams and resources that collaborate to build and deliver continuous software products.
Business objectives are established, and the product vision,
user experience (UX) design
, and technical capabilities are aligned to create a project plan. Over the years, we have refined our mobile app design and development processes, and we have gained expertise in applying a user-centric design approach, Lean-Agile methodologies, Lean product development, and
DevOps practices
. Uncover the real value by working with us. Our team is ready to welcome inquiries and projects from new customers.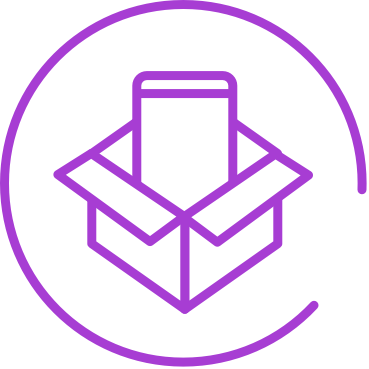 Product Centric Development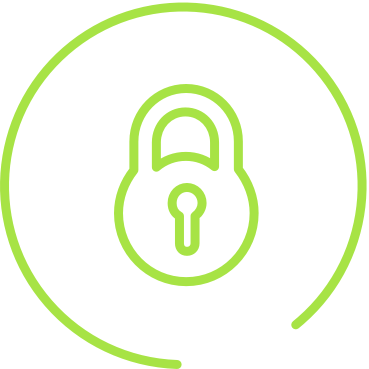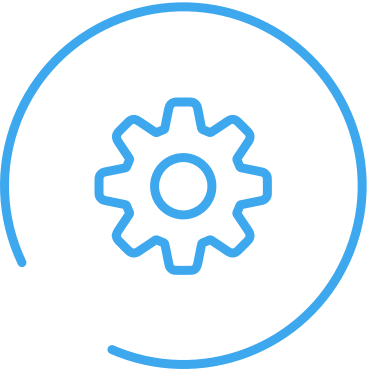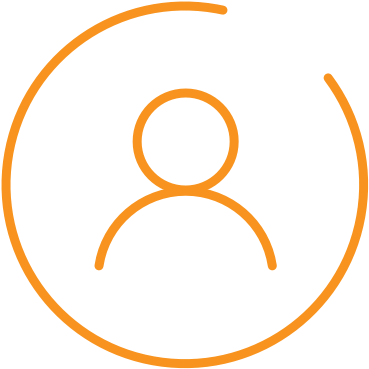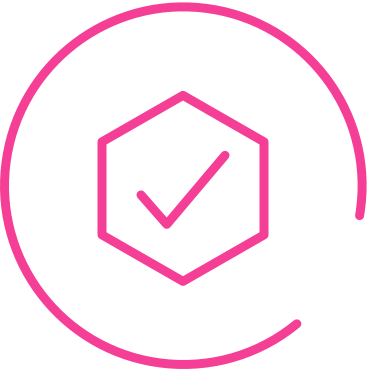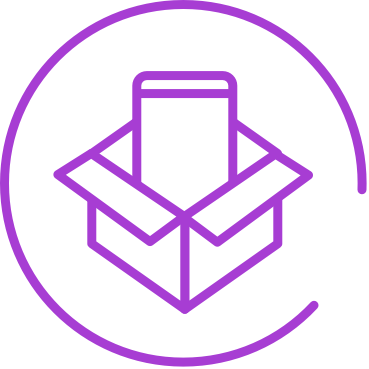 Product Centric Development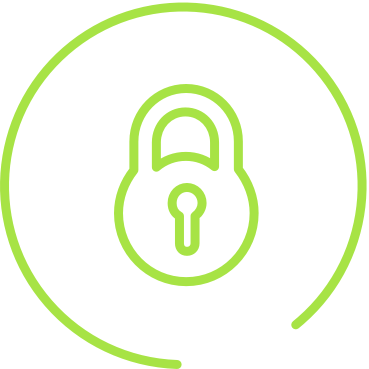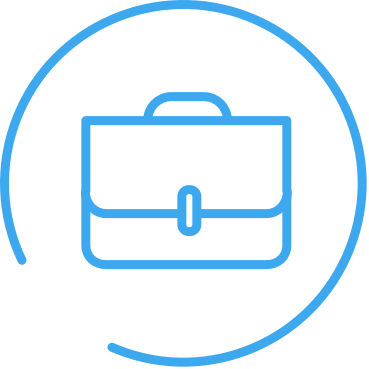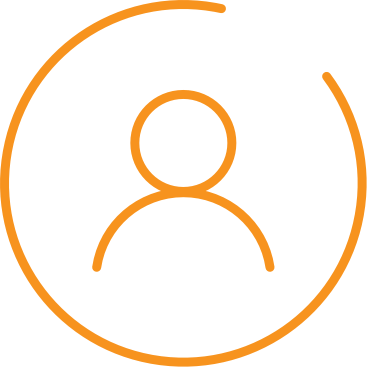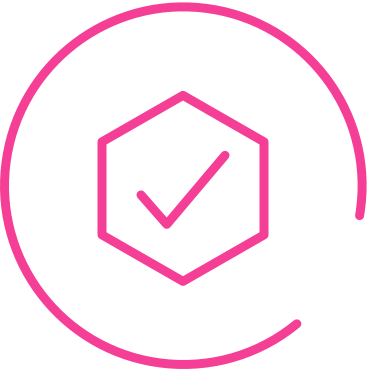 We are proud to have contributed to the success of many well-known and respected brands. We work hard to understand the needs of our clients and to invest in long-term business relationships.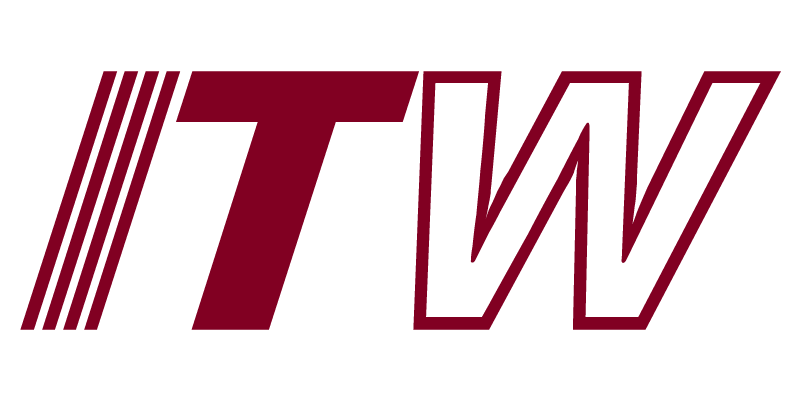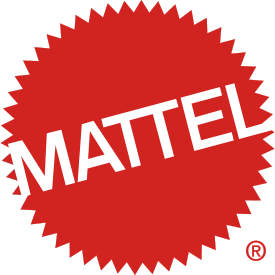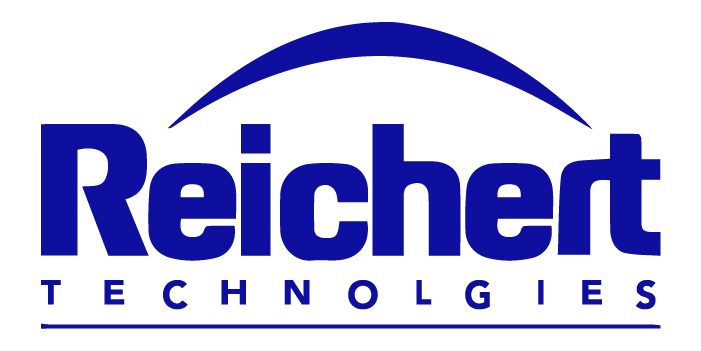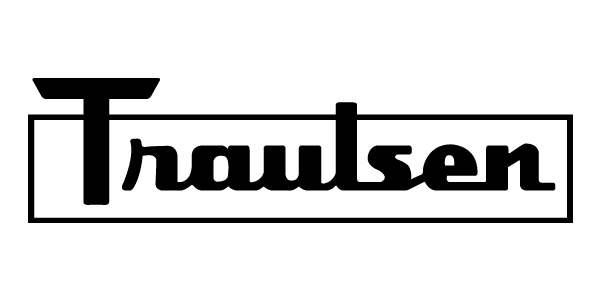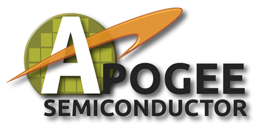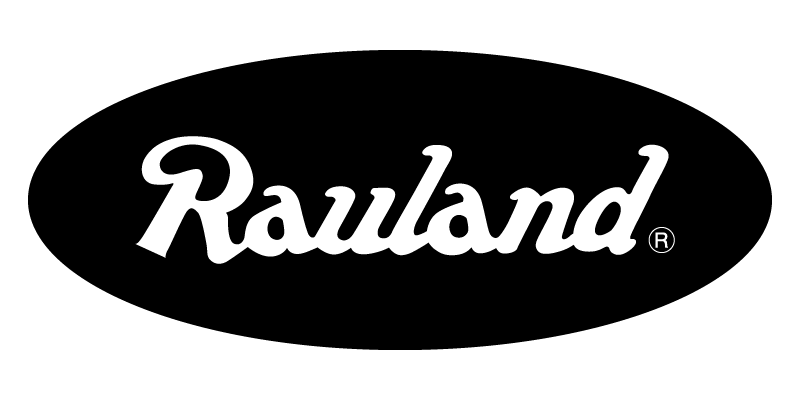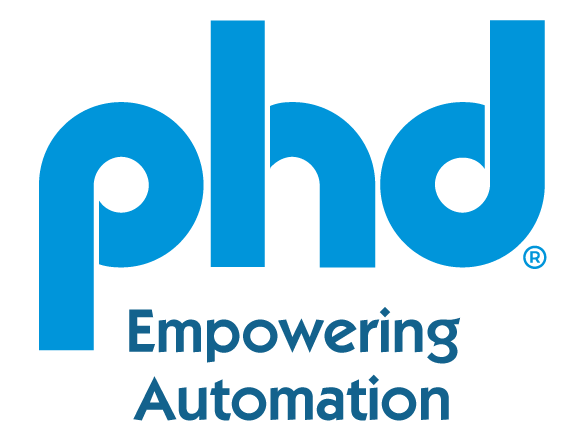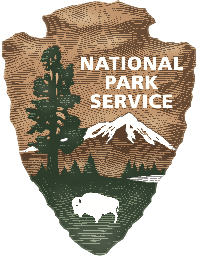 OUR MOBILE APP DEVELOPMENT PROCESS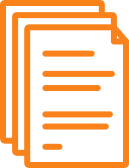 First, we define a vision as well as business, user, and system requirements and attributes necessary to meet quality standards. Functional and nonfunctional requirements (NFRs) are discussed in a key session to gain understanding of product, user personas, roles, technical aspects, etc. We also work on identifying the people and the system to support the development value stream and alignment with the portfolio's strategic goals.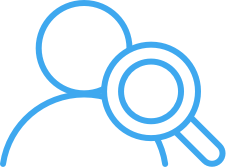 2. User and Product Research
In the process, UX research methods and techniques are evaluated to maximize UI/UX output. In performing research, we choose a mix of quantitative and qualitative methodologies, placing the users at the center of the design.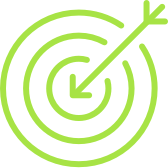 3. Strategy, Scope, and Timeline
We define strategies to align company goals, vision, brand, product, and users. In addition, we create an implementation roadmap with strategies and activities to support the business capabilities and develop a comprehensive economic framework that fits the customer.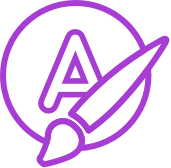 From ideation to product launch, we give UI/UX design a significant role in the mobile app development process, resulting in a customer-centric approach that aligns stakeholders, UI/UX teams, product owners, project leaders, and developers with shared vision and goals.
5. Agile Usability Testing
By applying usability testing techniques to refine the design and avoid mistakes, we're able to determine how usable a product is. We plan, moderate, and run usability testing with real users to gain an understanding of user needs, assess user experience (UX), and conduct design prototyping. As early as possible, we discuss usability testing types, metrics, insights, feedback, and implementation to see if the design meets user expectations.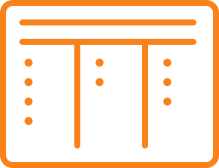 6. Development Sprint Planning
We schedule a sprint planning meeting to determine the work and functionality to be accomplished in the sprint. A sprint backlog is built, which shows the necessary work that has been selected from the product backlog. The workflows are delivered through program increments (PI), intervals with multiple iterations and planning that focus on readiness, objectives, and context. We adapt to frameworks such as Scrum, Kanban, and SAFe.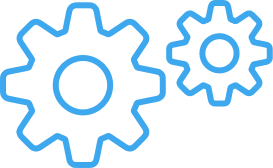 We focus on Lean-Agile principles and agile frameworks with cross-functional, flexible, and adaptative teams who collaborate through development architectures in an iterative and incremental approach—a systems-thinking approach from concept to final product launch—that contributes to a productive solution development process.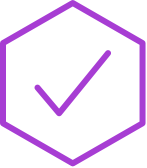 Our process has frequent integration points and creates synchronization routines for assuring an evolution toward a tested solution to avoid rework and delays. The system meets quality levels by measuring, assessing, and evaluating throughout the development cycle milestones to ensure continued economic viability. The team automates quality checks in the pipeline, validating full end-to-end system performance.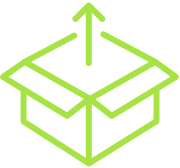 Teams operate in a fast flow environment, delivering early and often. DevTeams sprinting on the same cadence work on predictable schedules and synchronize their work, building a continuous delivery pipeline (CDP) for on-demand releases to end-users. Once agreement is reached on the level of quality and completeness, work is considered done. Release timing and frequency vary depending on the market, customers, and the economics of value delivery. System demos are delivered, giving evidence of a working solution.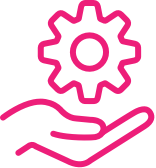 10. Mobile Development Support
Aligned along value streams, our teams cover the full development lifecycle. We support incremental value delivery with activities and efforts such as conducting iteration retrospectives, hosting problem-solving workshops, inspecting and adapting events, and providing continuous support of our developments.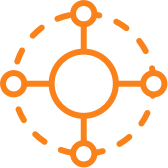 11. Alignment and Coordination
When building complex solutions, we define, analyze, and document the system to ensure it's being built for its intended behavior, with flexible approaches such as backlogs and roadmaps, cross-domain models, solution intent, and context. Recording and communicating system behavior are critical to achieving fitness of purpose.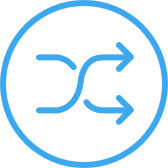 12. Continuous Improvement
We develop mobile apps using architectures that support continuous deployment and release on demand. By designing an automated continuous delivery pipeline (CDP) where small changes automatically run a build process, we create packages deployed and tested, giving feedback and insights early, thereby reducing errors and cycle time. We promote a continuous learning culture that unlocks team members' motivation and promotes relentless improvement in development.
Krasamo provides an outside-in team with the skill set and expertise to manage your mobile application
development process
, and we're ready to help. By partnering with us, you'll receive an infusion of proven tactics, techniques, and methodologies that increase your product quality, shorten release cycles, and speed delivery.
Working with a mobile app development agency is the fastest way to augment your team, address complexities, integrate a design thinking process, and bring agile methodology to your organization. Having a partner with supportive capabilities will help balance your business, giving you the agility you need to respond quickly to market shifts, manage market disruptions, and compete in new marketplaces.
Krasamo provides all the benefits of a boutique app development company as well as all the experience we've gained through years of working with medium to large first-class corporations.
Our teams are knowledgeable in
Lean-Agile leadership
, built-in quality, technical competency, transparency, DevOps and the DevSecOps mindset and culture, worker support, decentralized decision-making, and adaptive learning organizations.
It is our intention to build long-term business relationships with our customers—relationships founded on trust. Our core business principles include our commitment to customers as well as our assurance of privacy.
Krasamo's carefully selected teams receive ongoing company support and opportunities to grow and advance, becoming empowered individuals who work to their fullest potential.
As a mobile app development company, we understand the economics of building systems, and we offer win-win propositions. Contact us to learn more about our engagement model options, including fixed cost, scope-based, time and materials, and dedicated team hiring.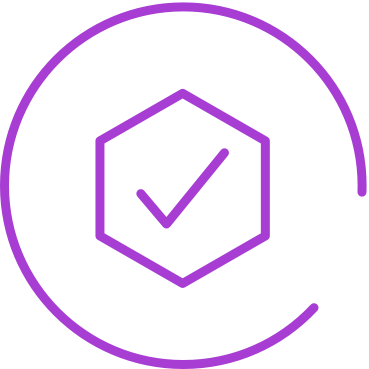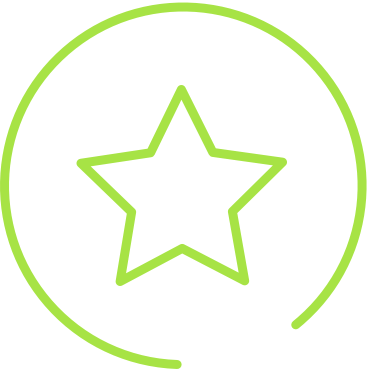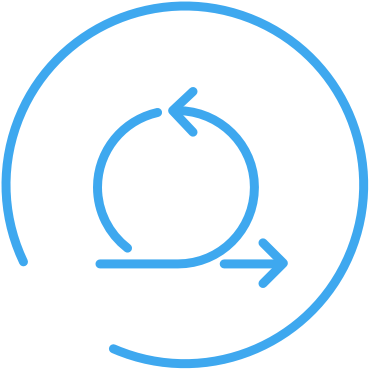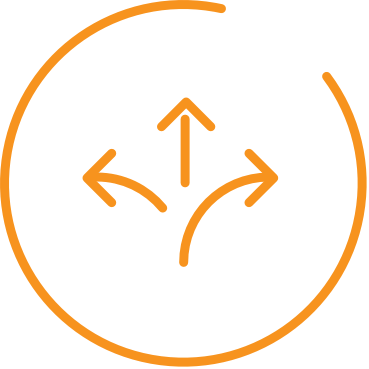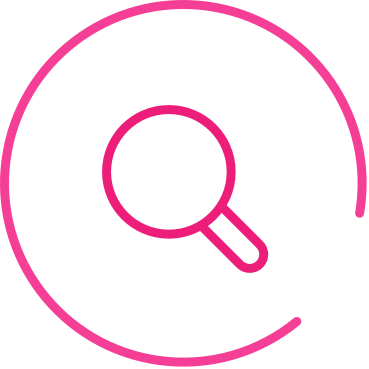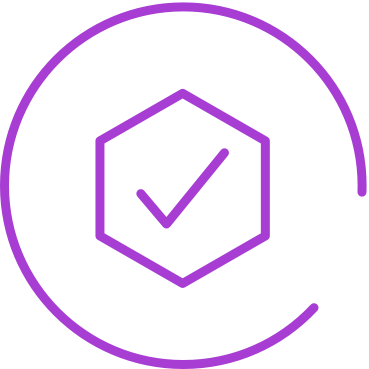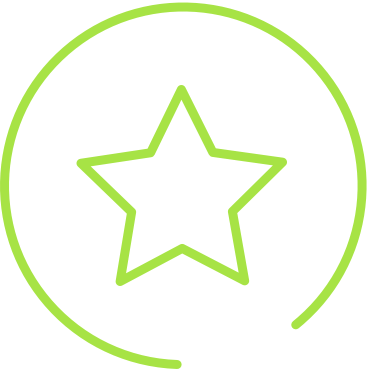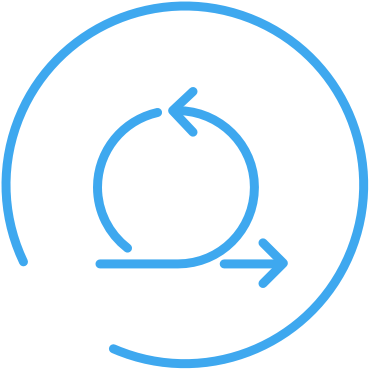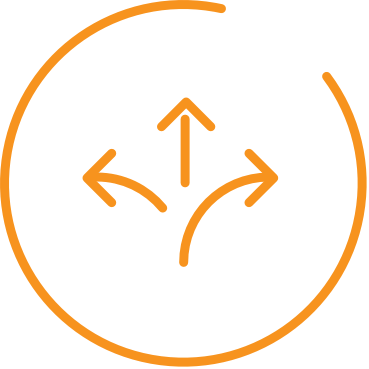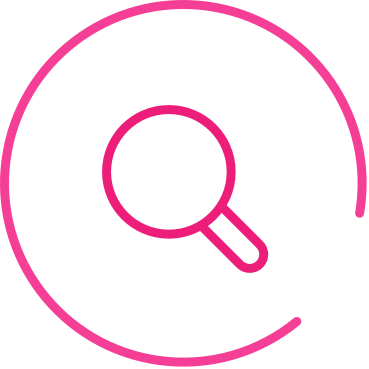 OUR JOURNEY TO BECOMING AN EXPERIENCED MOBILE APP DEVELOPMENT COMPANY
Specializing in UI/UX design projects and mobile app software development, Krasamo was founded in 2010 in Dallas, just a few blocks from the Telecom corridor area. Thanks to the vibrant economy in the Dallas/Fort Worth metroplex area, the company prospered while continuing to add customers and gain expertise, not only in mobile app development but also in digital transformation, IoT, and Cloud computing, as well as consulting for digital services.
Learn more about Android and iOS app development with Krasamo.
Contact Krasamo today to schedule a conversation with one of our experienced Solution Architects.