Digital Transformation Consulting
With a unique strategy, Krasamo's Digital Transformation Consulting Team merges company resources with technologies to inspire and innovate.
We envision and lead the transformation into a fully technological integrated model, creating a responsive enterprise that synchronizes people, process, and technology.

Digital Transformation Consulting:
Agile and Innovative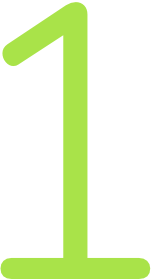 Culture, Management
and Leadership
We can help you optimize your employees' experience by building digital team capabilities, managing technology talent, and creating a shared digital culture.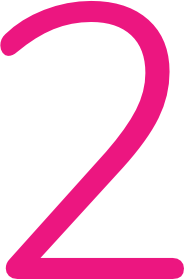 Business Process &
Operations
We can build systems to optimize and automate your business operations. By identifying workflows of operational processes in order to integrate technology with operations, we can help you standardize your processes and transform your customers' journeys.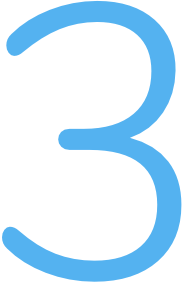 We can modernize your core technologies and capitalize on new technologies, providing full execution guidance. We can build adaptative and flexible IT architectures that will support new business capabilities, customer journeys, and end-to-end integrations. Our experienced teams provide expertise in microservices, containers, and Kubernetes.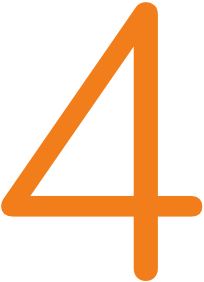 Data and Artificial Intelligence
We can harness the power of data by designing an advanced analytics program that integrates with your ERP and CRM systems. We develop data management practices with understanding of extract, transform and load functions (ETF), streaming analytics, predictive modeling, and data lakes.
Achieve your company's priorities by partnering with Krasamo's digital transformation consulting team to create IT capabilities that will streamline your projects. Let Krasamo lead your Digital Transformation journey!
We begin by assessing key elements of your digital transformation journey and then adapt agile methodologies to your unique requirements. Do you want to learn more about Digital Transformation?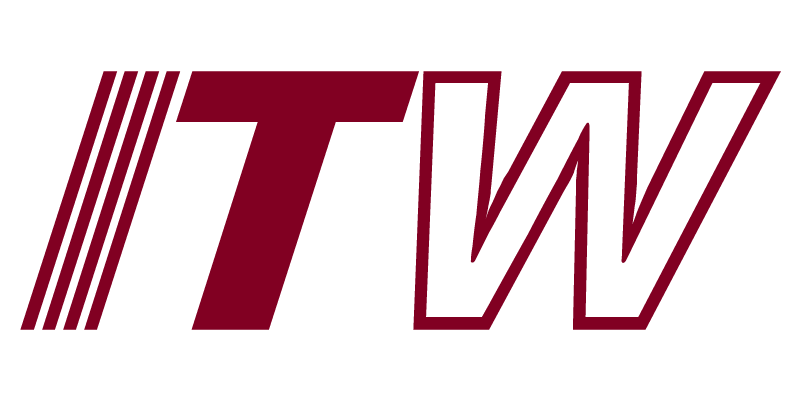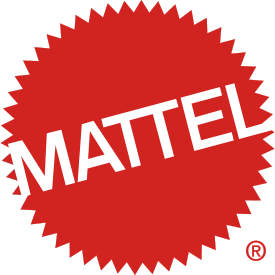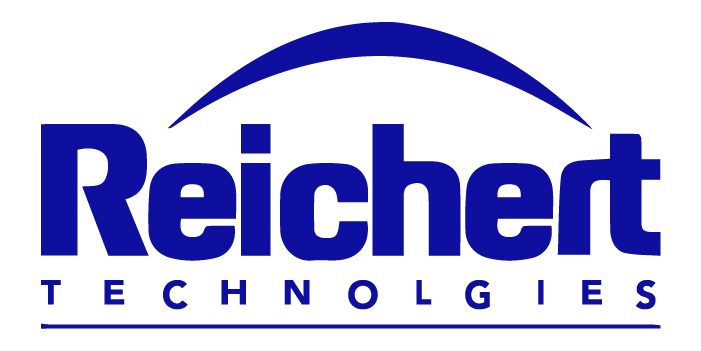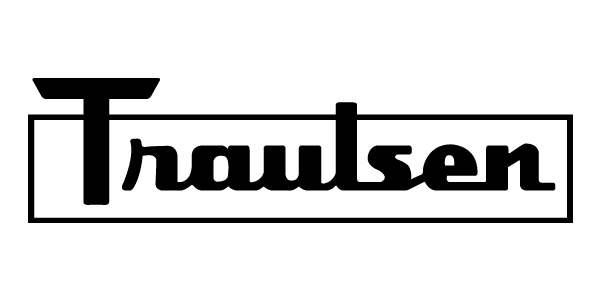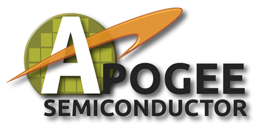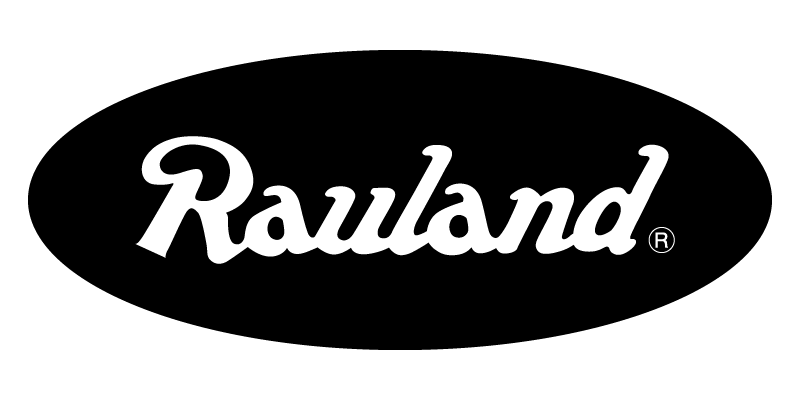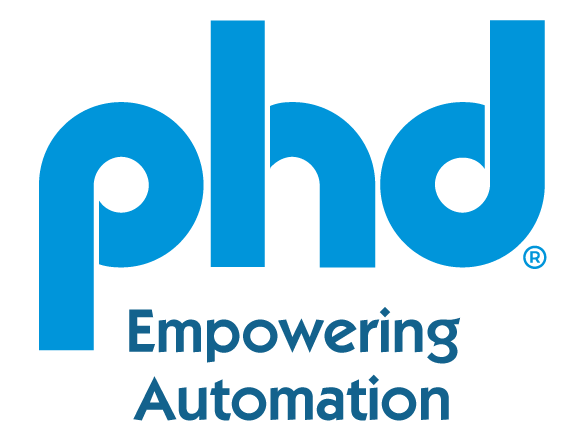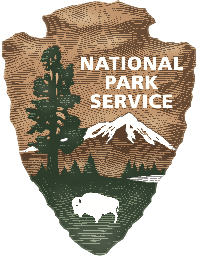 Would you like to talk with the Krasamo Digital Transformation Consulting Team?
When you partner with Krasamo, we can help your business design and build a new digital platform, develop IoT models, integrate cloud architecture, and/or develop new products. We have a proven portfolio of capabilities to guide your digital transformation journey.
Reap the benefits of digital transformation consulting:
Transform to a collaborative business model.
Identify high value opportunities and experiences.
Develop a digital platform to power the enterprise and its products.
Find new revenue streams.
Create autonomous cross-functional teams to support products, platforms and infrastructure.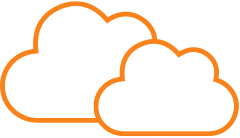 Our experienced cloud teams tackle the complexities of cloud operations by using the right methodology, tools, and technologies. We synchronize analytics capabilities, artificial intelligence systems, and machine learning for process automation, behavior analysis, and other complex problems.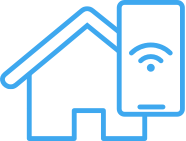 IoT—Internet of Things
Our IoT consultants help customers build and deliver digital solutions and develop IoT strategies, connecting devices to the internet and transforming operating and technology models. We have expertise in developing firmware, MCU development, IoT architecture, connectivity, and ecosystem integration.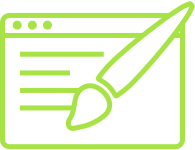 We help customers identify winning solutions by providing UI/UX design services applying a user-centered and lean-agile approach. From ideation to product launch, our teams run continuous experiments, predicting what the market wants and optimizing products.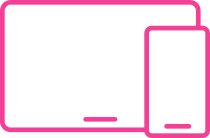 We have extensive experience in developing high-performing native and cross-platform mobile applications. We organize teams and resources to build and deliver by applying continuous deployment techniques.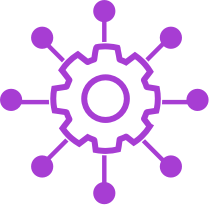 We help customers build a microservices architecture and develop cloud-native apps that integrate with data, services, and devices continuously in a robust cloud-based container platform with Kubernetes orchestration. Our teams focus on developing unique services that are easily deployed, so we can help customers identify dependencies, create support between services, centralize logs, and focus on testing and automation for managing scalability.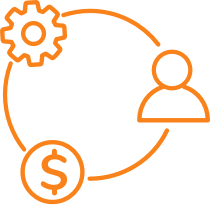 We help our customers deploy ERP systems that integrate and collect data from multiple sources to improve processes, workflows, standardization, and efficiency. Clients can customize features, reduce operational and capital expenses, and improve data insights. Cloud ERP allows customers to quickly adopt new technologies such as Internet of Things (IoT), artificial intelligence, machine learning, blockchain, and digital assistants.
Krasamo Inc is a software developer, technology integrator, and digital transformation consulting firm located in Dallas, Texas, with more than ten years of experience in projects with medium and large U.S. enterprises.