Cloud

Consulting Services.

Krasamo's Cloud Consulting Services help customers transform their businesses with an approach that combines talent, business process, and technology, using a cloud transformation strategy that positions cloud as the foundation for business transformation.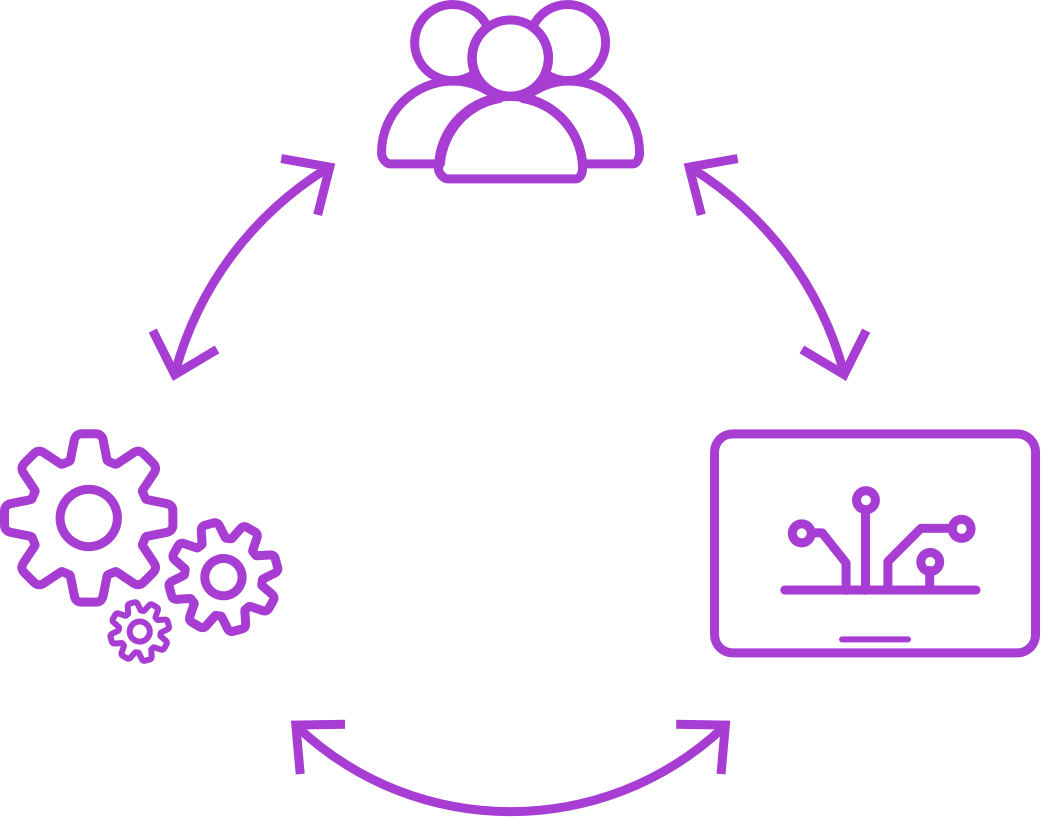 HOW CAN YOU TRANSFORM
YOUR ORGANIZATION?
Wondering where to begin? You can "superpower" your cloud transformation process by partnering with an experienced cloud team to achieve your business goals while avoiding any cloud complexity issues.
Krasamo's cloud team will assess your business to choose the right methodology, tools, and technology to streamline your cloud operations. We drive enterprise innovation by synchronizing advanced analytics capabilities, artificial intelligence, and machine learning.

KRASAMO'S CLOUD CONSULTING OFFERINGS
Krasamo's cloud consulting services can harness your company's strengths to build the right solution, accelerate delivery, and ensure long-term sustainability.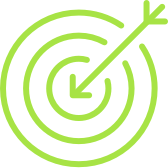 We advise and help our customers evaluate readiness, maturity level, and business practices. We then craft a migration plan, overseeing framework, architecture design, cloud operation model, workloads, and deployment activities to establish operational best practices. We avoid vendor lock-in with the flexibility to move from one vendor to another.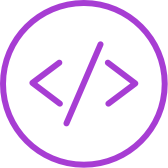 We adopt Agile implementation methodologies and DevOps operating models, leveraging containers, microservices, and modular app development. Cloud adoption facilitates process automation and improves delivery performance.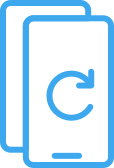 We promote app modernization and development of new cloud-based applications with Agile and DevOps methodology and open-source platforms and frameworks. Our teams release software at high velocity using continuous integration and delivery (CI/CD) practices.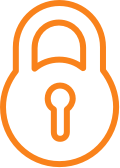 We can migrate legacy systems to the cloud with an identity-centric security model for the protection of assets, with tools such as data classification to help migrate data with confidence. Our consultants work with customers to successfully navigate complex security and data privacy challenges.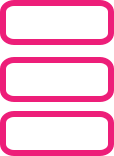 We have the expertise and resources necessary to select the right tools and applications needed to organize and build a cloud-based data architecture that handles operational and analytics big data technologies such as data storage, data visualization, data mining, and data analytics.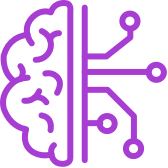 We help clients implement ML strategy and techniques to make sense of data. As cloud computing provides the elastic computing resources required for ML, we assist clients with this process by gathering and integrating data for process automation, behavior analysis, predictive analytics, and other complex problems, as well as applying predictive and prescriptive analytics.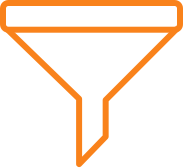 Extract Transform Load (ETL)
Our teams provide support for extracting data from various source systems. We then transform the data through processes to a structured format for queries and analysis and insert it into a data warehouse system that can be used by multiple applications.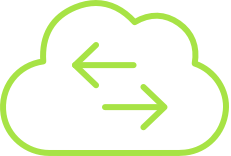 Our cloud consulting experts can guide the migration to public and hybrid cloud environments and design industry-specific solutions. We help customers discover, plan, and execute workloads migrations such as servers, virtual machines, and data warehouse.
BENEFITS OF CLOUD ADOPTION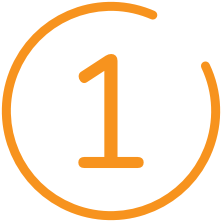 Provides data analysis and insights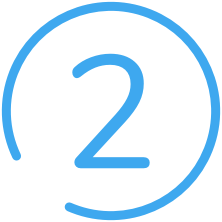 Enables business capabilities
by applying machine learning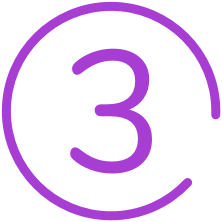 Optimizes IT costs and improves efficiency of internal processes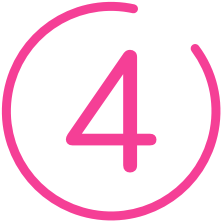 Automate Manual Processes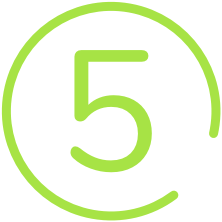 Improve development and
operation of software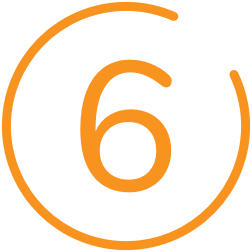 Offers scalable infrastructures, managed services, and APIs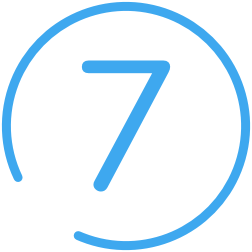 Integrates with new tools and platforms through modernized architecture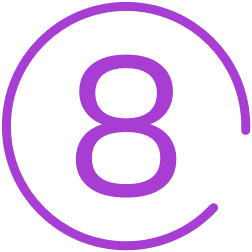 Builds a truly agile, sustainable, innovative organization
ADVANTAGES OF A COLLABORATIVE PARTNERSHIP WITH KRASAMO CLOUD CONSULTING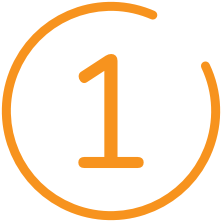 Accelerated cloud adoption
through experience
of best practices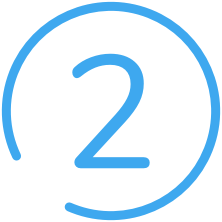 Experienced cloud migration team
always available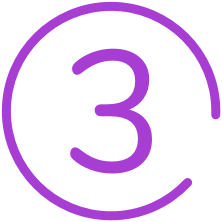 Agile and cross-functional
team collaboration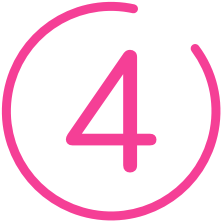 Culture of continuous learning, experimentation, and innovation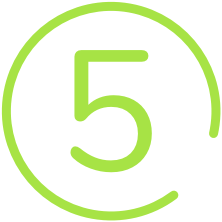 Vendor choice flexibility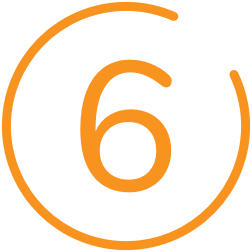 Experienced selection of
computer and storage resources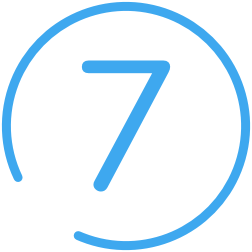 Automated software
development process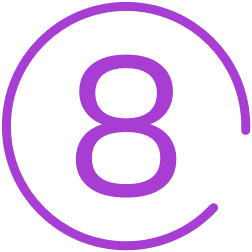 SUCCESSFUL KRASAMO CLIENTS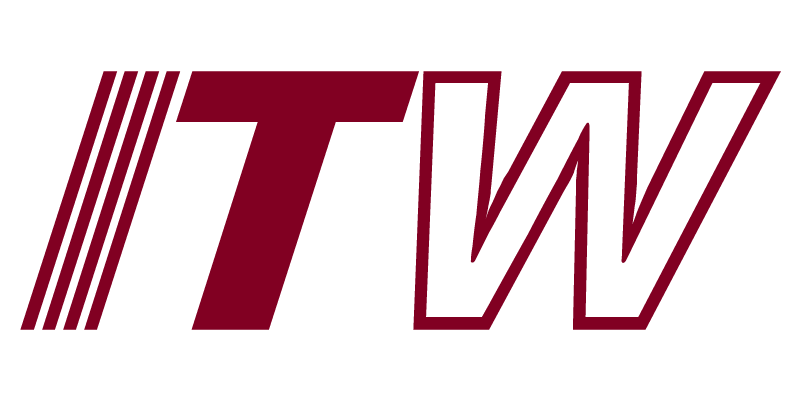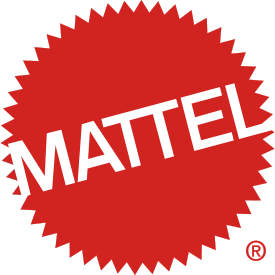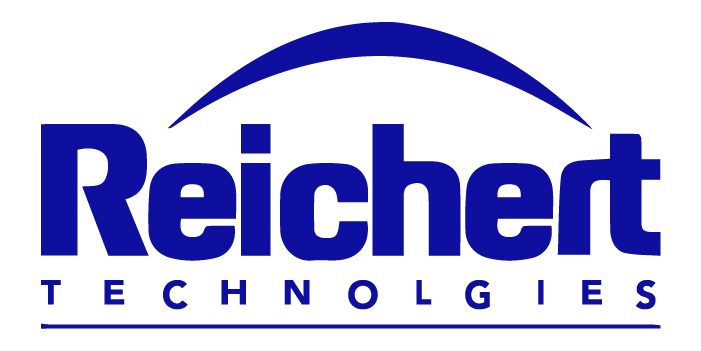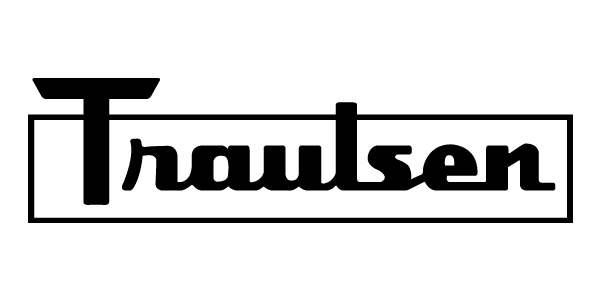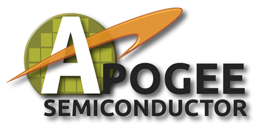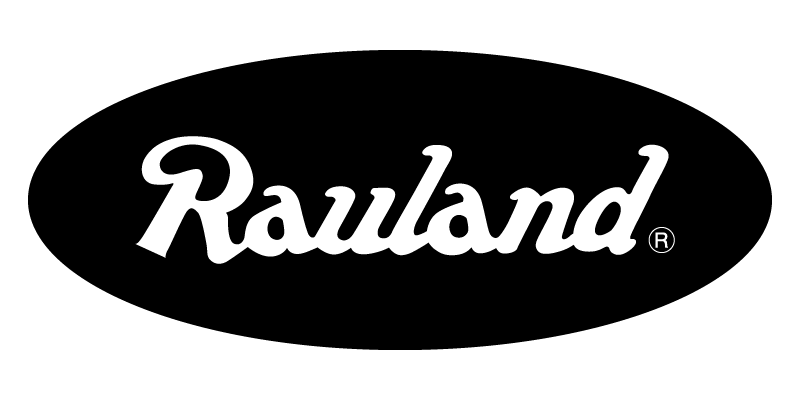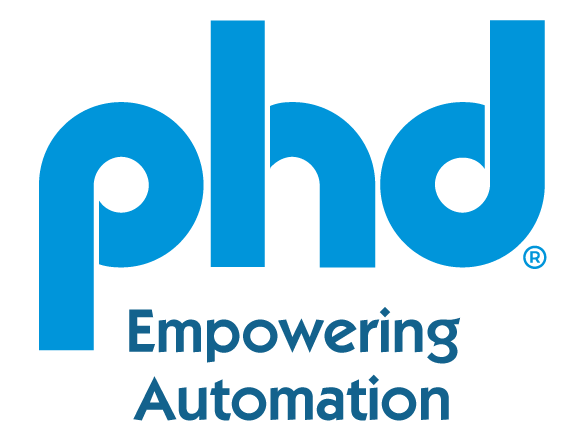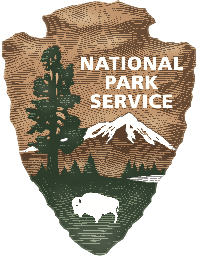 Krasamo provides cloud consulting services and strategy support to assess, plan, deploy, and
optimize cloud solutions
designed to scale and avoid vendor lock-in. Contact Krasamo today to learn how to become a cloud-first organization.