If you have a passion for technology and the mobile space we'd like to hear from you.
We're always looking for new talent to join the Krasamo Crew.
Get in touch if you think you'd be a good fit for one of the positions listed below.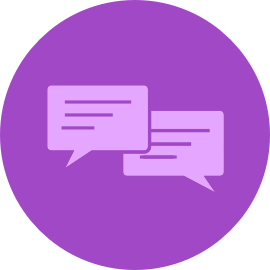 GET IN TOUCH!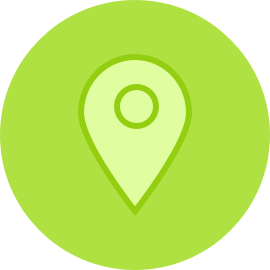 FIND US!