Table of Content
Building unique and delightful appswith robust, testable, and maintainable code.
Android OS
Android OS is an open-source software founded on Linux Kernel.
Android native apps have a complex structure with multiple components with specific properties built using Java, Kotlin, and C++.
The app contents, code, data, and files are compiled into a file Android Package (APK). A Linux-based system with a unique user ID that runs on a virtual machine (VM), Android OS provides its own Linux process to the app.
Android Native Development. Android native apps are built for Android's OS platform and its supportive languages: Kotlin, Java, and C++. Native apps provide better performance since they are built specifically for certain devices, with access to all the devices' hardware functions and built-in features. Android offers customizable source code for building consumer devices and its open to implementors.
App development relies on good design and programming skills
Kotlin
Kotlin is an open-source JVM programming language, concise and readable, object-oriented, with functional constructs. It is promoted by Google and preferred among developers, with more than 50% of the top Google Play apps developed in Kotlin.
Benefits of coding in Kotlin include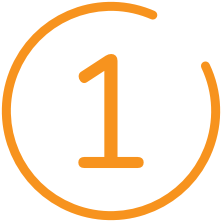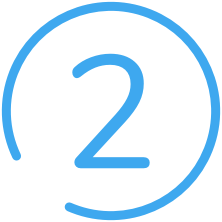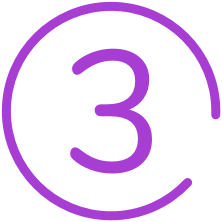 Seamless integration with Android Studio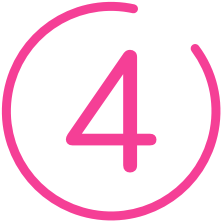 Total Android Jetpack Compose support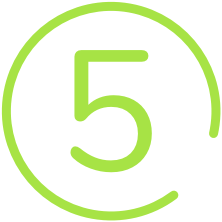 Allows to write server-side applications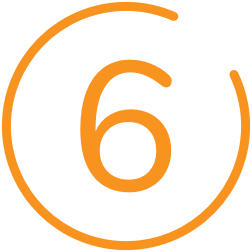 Multiplatform development support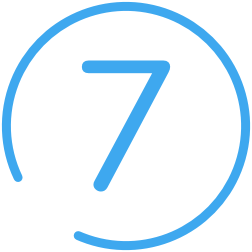 Supports Android KTX Kotlin extensions