Table of Content
Every software engineer has worked with Java for their project, be it an entry-level or experienced person. Java is an object-oriented, high-end programming language developed by Sun Microsystems, which has been owned by Oracle Corporation since 2010.
Android applications are developed in the language Java. Being such an old programming language, Java does a whole lot more than just develop Android applications. Java programs are interpreted by the Java Virtual Machine, or JVM, which runs on multiple platforms, such as Macintosh, Windows, and Unix Computers. Java is commonly used for desktop computing, mobile computing, games, and numerical computing.
Despite Java being a popular 20-year-old programming language, Android was in need of a more modern language for a long time. Kotlin has filled the gap ever since Google announced it as the new official language for Android development two years ago. As a result, Kotlin is now widely used in Android app development.
What is Kotlin?
Before we get into more specific details, let's first understand what Kotlin is. JetBrains, the gigantic company that created IntelliJ, also created Kotlin in 2011. It's a simple programming language that is free, open-source, statically typed, cross-platform, and more verbose than Java.
Kotlin has both object-oriented and functional constructs. It can be used in both object-oriented and functional programming styles or can mix elements of the two. Therefore, Kotlin can be utilized for the development of all sorts of general applications, from server-side, customer-side, web, or Android.
Java codes that require 50 to 60 lines can be brought down to merely three to four lines when using Kotlin. It can also help to avoid all boilerplate code; for example, the data classes readily provide the getters and setters, equals, hashCodes, toString, copy functions, and so on. All these can easily be generated by Kotlin itself.
In addition, Kotlin interface enables its syntax to be more concise in expressions and abstractions. Kotlin mainly targets the Java Virtual Machine (JVM) but also compiles to JavaScript. It can even be used to share the business logic.
Why Migrate Apps from Java to Kotlin?
Ever since Google made their famous declaration, several web developers and mobile app developers have decided to migrate their websites and apps from Java to Kotlin. The reason is simple and clear: Android developers will no longer have to depend on the Java programming language.
Developers can use Kotlin programming language to work on several projects without any hassle or trouble. This is because the Kotlin programming language can execute projects that include mixed languages. Kotlin is an awesome programming language with many benefits, and that is probably why it has become the most popular Android development language.
Here are a few benefits of using the Kotlin programming language (instead of Java):
Kotlin is easy to learn and implement. Developers who know Java can easily learn Kotlin, as it is a very simple programming language when compared to Java. Switching from Java to Kotlin does not have much overhead, and adoption does not cost anything.
Kotlin programming language is fully compatible with Java code.
It is easy to migrate from Java code to Kotlin language because of its compatibility. Therefore, when you are using Kotlin language in Android, you can easily run it from the Java code. This helps convert portions of an Android app or library, and it saves developers from doing the entire conversion in a huge refactor. When it's difficult to do a large migration, a phased migration can be done with safety and precaution.
Kotlin requires less coding. This is undoubtedly one of the biggest plus points of Kotlin, as it is significantly more compact and concise than Java. A programmer can use far fewer codes in Kotlin, which results in fewer bugs and crashes on UX.
The development time is quick with Kotlin language. As fewer lines of code are needed in the Kotlin language, a programmer can develop an app very quickly. Therefore, the overall development process becomes much more efficient and cost-effective. Kotlin is quicker to write, read, and maintain, and changes can be applied whenever needed.
Kotlin can resolve problems quickly. Due to fewer codes being required, a programmer can analyze and change the code very quickly. Bugs are detected at the time of compilation, so developers can fix errors before runtime.
Kotlin language offers better protection than Java. Open-source Android apps offer greater security than Java. There is a valid logic behind this, as Kotlin language avoids basic programming mistakes.
Kotlin is similar to Apple Swift Language. In terms of language features and flexibility, the similarities between Kotlin and Apple Swift Language will enable Android and IOS developers to easily switch between development platforms.
Kotlin offers complete null safety. Kotlin has built-in null safety, which is a tremendous benefit. In the past, the infamous null pointer exception has been largely responsible for Android development mistakes. Android completely replies on null to represent the absence of a value, and this null can easily destroy an application.
The Kotlin-type system aims to eliminate Null Pointer Exceptions from the code, and developers, therefore, are saved from writing extra code to work around the issue. The null safety makes the Kotlin language fault-proof and, thus, easier and cheaper to maintain. Java, on the other hand, has no null safety.
Kotlin provides higher app security. Kotlin apps are considered safe and secure due to their built-in null safety. Fewer programming mistakes result in fewer crashes and failures, making Kotlin apps more dependable.
Kotlin has superior Android Studio support. We all know by now that Android Studio is powered to extend support to Kotlin. While installing Kotlin, Android Studio does the necessary configurations for the ease of functionality. And most importantly, the reduced use of coding in Kotlin makes it a worthy option in application development.
Kotlin is much more reliable. So many programming languages are available out there, but Kotlin is a more mature and sophisticated language among them. Before it was introduced in 2011, Kotlin underwent many beta and alpha stages before the final version was released.
Kotlin is free and open-source. As an open-source language, Kotlin requires no money to be spent on licensing. A programmer can start using Kotlin through a Java to Kotlin converter device to transform records currently in Java.
Apps That Have Been Migrated
from Java to Kotlin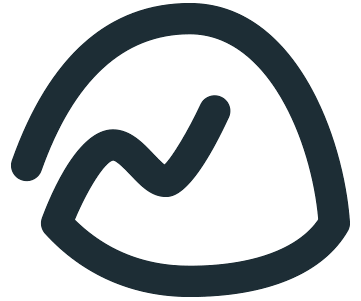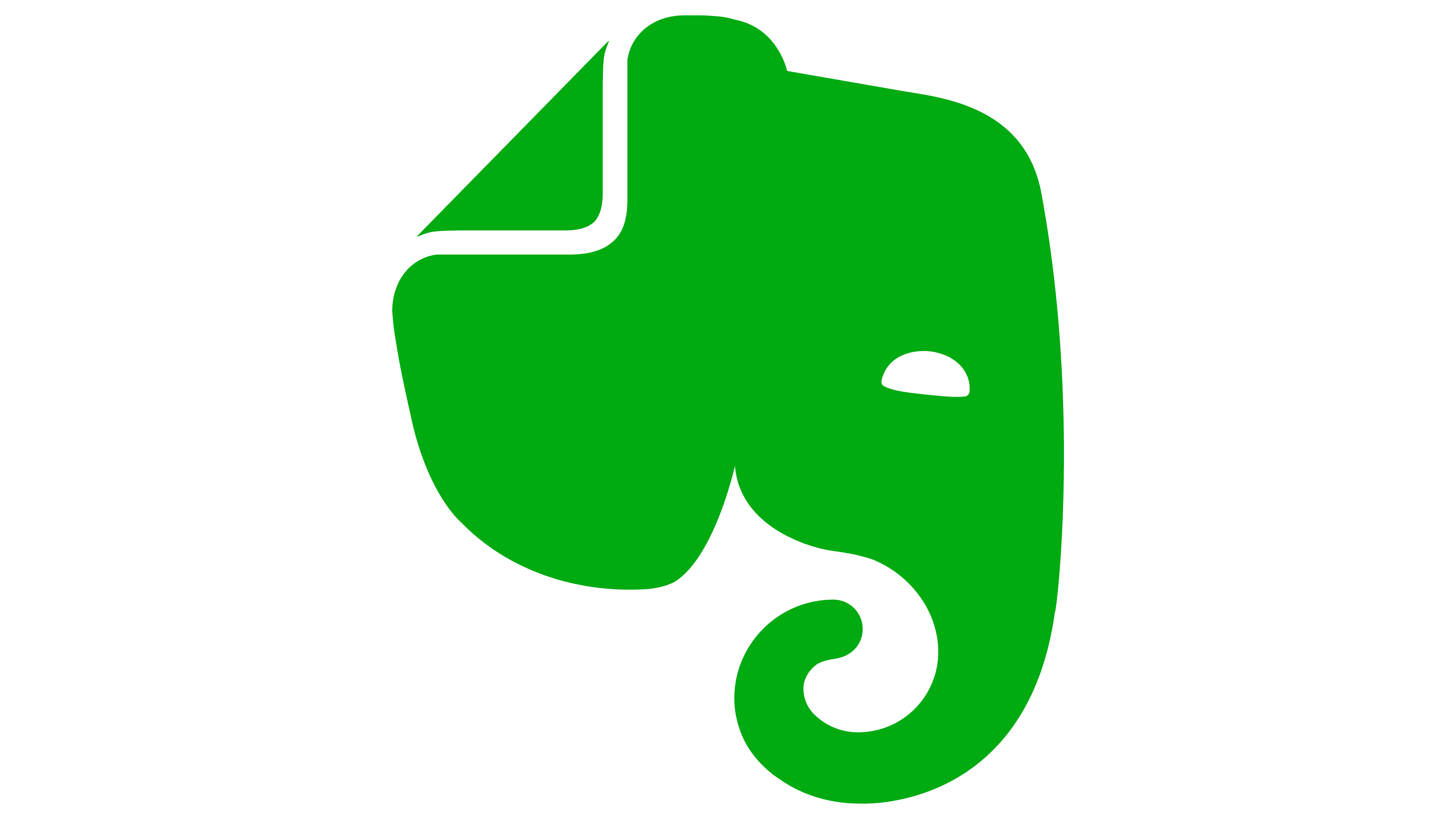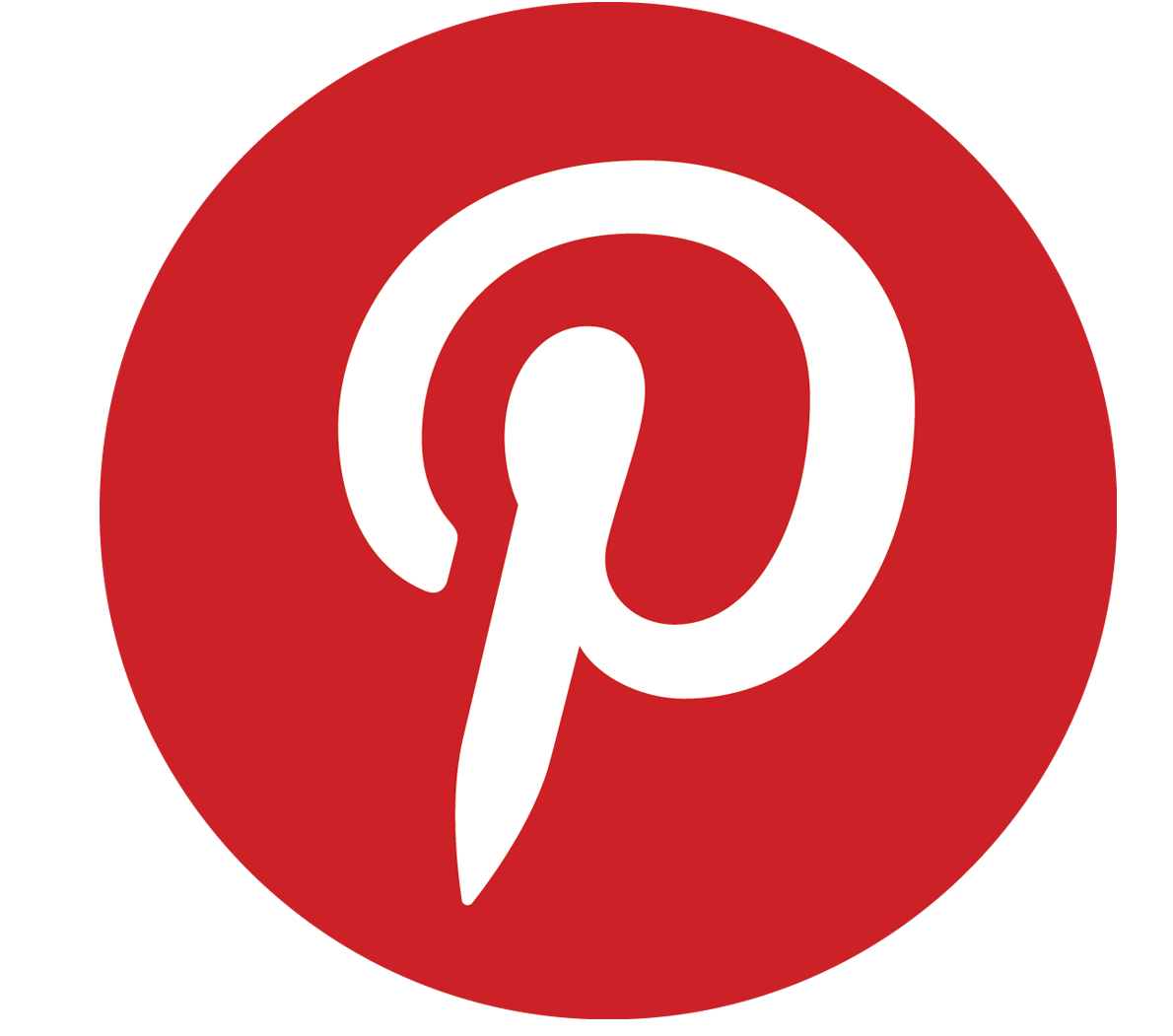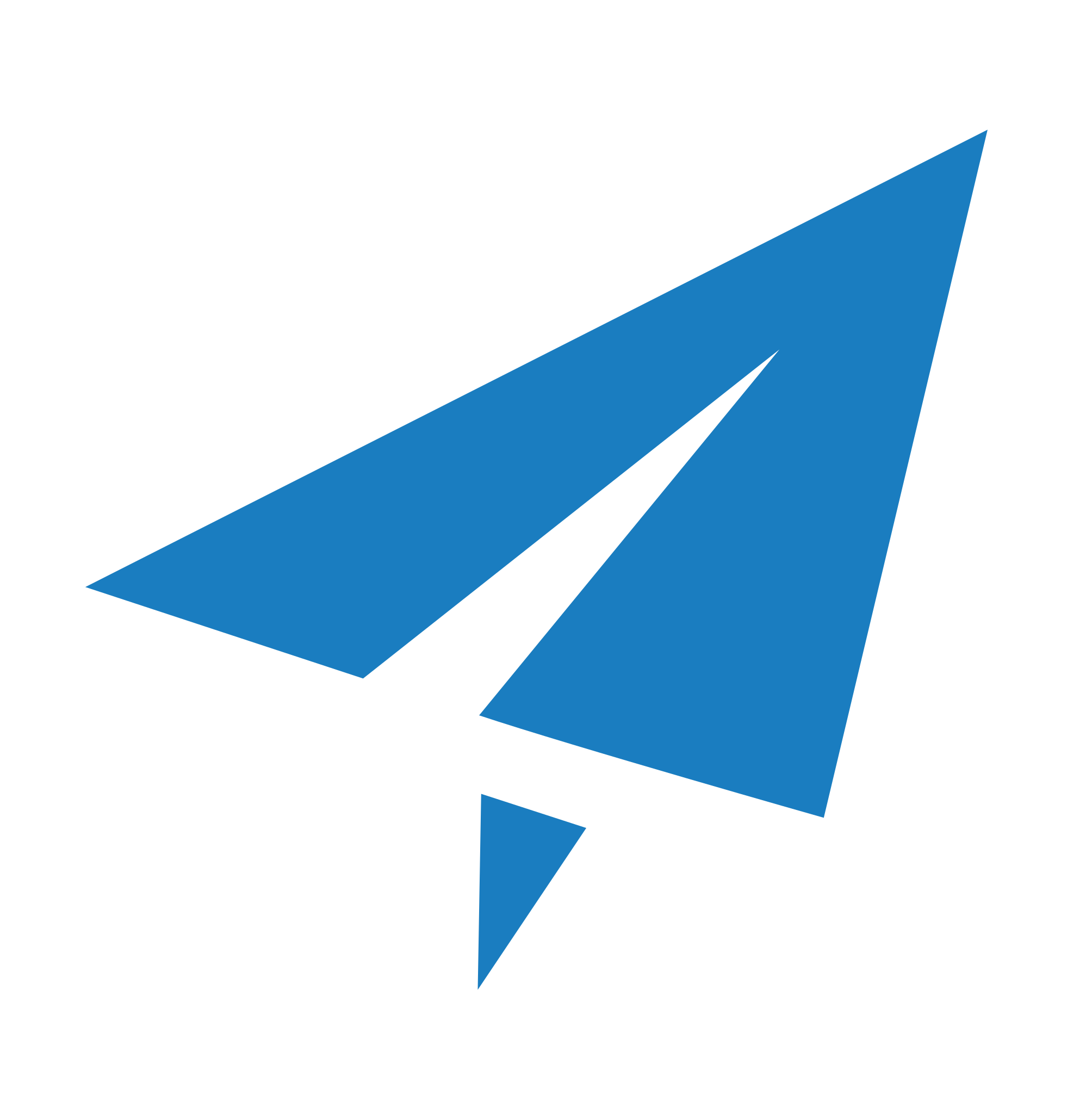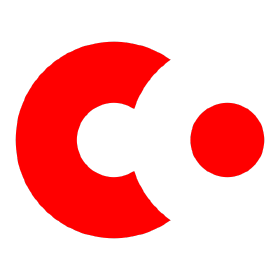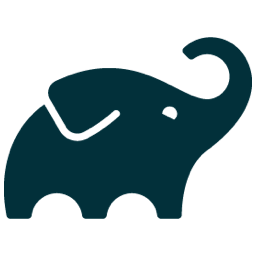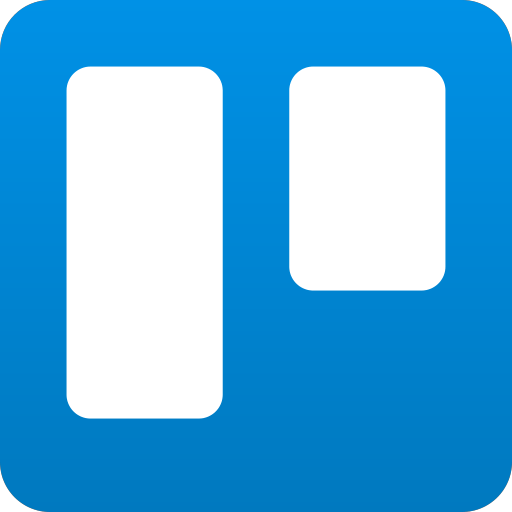 Migrating Apps from
Java to Kotlin
The compatibility of Kotlin supports Java code. You can have both the code blocks side by side within the same project. The best tool to migrate your code is IntelliJ IDEA, which allows you to convert Java code to Kotlin code automatically.
Update the pom.xml file to compile Kotlin, getting both the code bases side by side.
Convert code class by class:
Open the .java file.
Copy all the code to the clipboard.
Create the corresponding Kotlin.kt file.
Paste the code. (Click "Yes" when it asks for your permission to convert the code.)
If needed, check the class and update it.
Possible Pitfalls When Migrating from Java to Kotlin
Even though Kotlin is a very easy, user-friendly language, it is not a perfect programming language. Therefore, before using Kotlin to build and implement an Android app for a start-up, business, or enterprise, it is important to understand and take into consideration the potential pitfalls (keeping in mind that Kotlin does have more pros than cons).
Be aware of the following potential pitfalls of the Kotlin programming language:
Best Practices in Migrating from Java to Kotlin
Tutorials on Migrating from Java to Kotlin
Additional Resources for Developers:
The Future of Kotlin
Google's official declaration of Kotlin as a first-class programming language for Android has made it a very popular programming language—more so than Java. But we should keep in mind that Java is not only used on Android—it has an enormous use community, and it will certainly take some time for Java developers to accept Kotlin.
Kotlin, however, has greater potential. What makes Kotlin so prominent among developers is its clear language design and incredible features. It is the most powerful open-source programming language, and it can merge object-oriented and functional programming features, which makes it particularly unique.
Kotlin is a smart coding system that works to make app development much easier, taking less time and requiring fewer codes. Of course, this enables developers to create more apps more quickly, increasing efficiency and productivity.