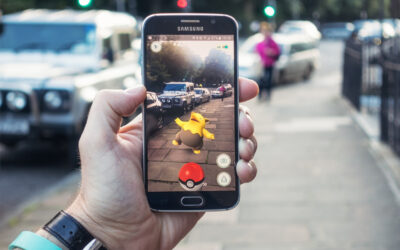 ARCore is Google's platform for building Augmented Reality experiences using Android, Unity, Unreal, or iOS as development environments.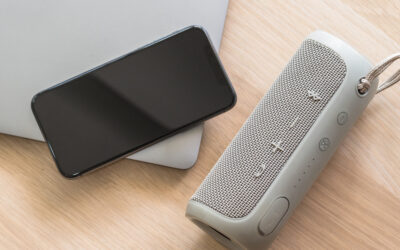 Bluetooth Low Energy, a.k.a Bluetooth Smart and/or Bluetooth 4.0, is bridging the gap between mobile devices and other kinds of embedded devices.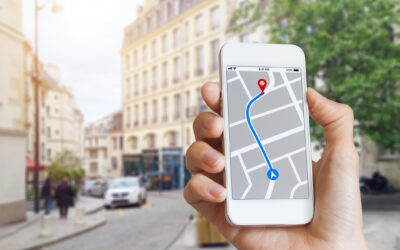 The combination of using BLE and beacons and geofencing using location services is very powerful and has many potential applications.