Digital Consulting Services
Krasamo is a full-service digital technology consulting firm that puts real-time capabilities to work with speed and flexibility to meet customers' operations and software needs.
Why wait or delay your transformation plans? Embrace disruptive technologies and integrate digital capabilities with business operations for a smooth transition to the digital age.
How does your company respond to market uncertainties? Are you learning from customer interactions? Can you keep up with the pace of operations? What services should you build? How should you implement them?
Krasamo is a digital consulting agency and software development firm that partners with clients to create compelling products and services by maximizing user experiences through implementation of a continuous feedback cycle.
Innovative Teams & Operations
We exceed customer expectations by setting up teams that adopt a continuous mindset, integrating with our customers' business models and operations to manage complexity and uncertainty. Teams focus on ongoing processes and business outcomes that unlock value.
Krasamo's Digital
Consulting Services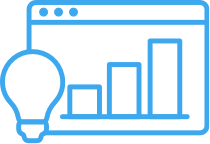 Digital Transformation
Strategy
Krasamo's digital consulting teams help customers develop strategies to plan processes and structure operations for continuous and predictable deliveries. Businesses are updated by implementing new management systems and utilizing tools that synchronize with the current pace of business—creating the conditions for experimentation and trying new approaches to learn and discover what works best.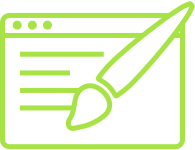 We craft a user-centered design approach with a robust iterative user research process that can turn a client's request into an executable case. We practice short iteration cycles (design sprints) with real-time feedback to continuously validate ideas and prototypes.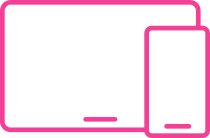 Mobile Development
Services
Our in-house development teams align with clients to support constant change by optimizing processes through agile methodologies and DevOps practices—adopting a small-batch approach, coding in small increments, refining, and learning through the feedback loop.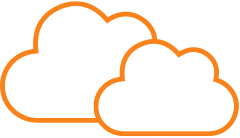 Cloud Migration Consulting
Services
Our in-house cloud teams provide assessment and migration planning, help customers choose cloud providers, and move infrastructure, applications, and data to new cloud infrastructures using agile cloud migration project and delivery.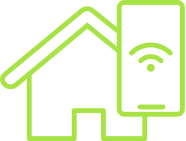 IoT Consulting
We carefully design and build IoT devices, firmware, mobile apps, and connectivity with open standards—platform-agnostic, interoperable, scalable, and secure IoT architecture.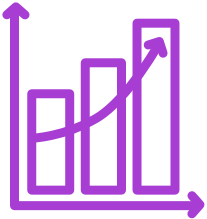 Data Analytics Consulting
We build software with capabilities to produce real-time data and predictive models about user needs and behaviors in order to improve features and business processes as well as create disruptive products.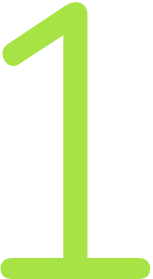 We develop a transparent process with product iterations and frequent releases of small pieces of code early in the project, enabling a feedback loop to see if the software is creating the desired business outcomes.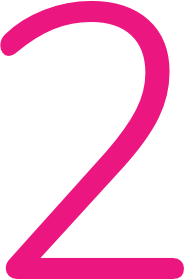 We develop two-way communication with customers to continually gain new information in order to refine and deliver improvements to current solutions or develop new ones, giving speed and flexibility to the product development process.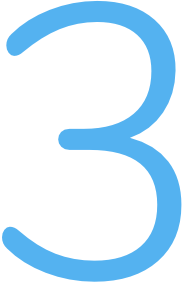 We provide constant releases and continuously make incremental changes, showing new features, capabilities, or services—enabling us to increase or adapt product cycle rhythms according to market reaction and trends.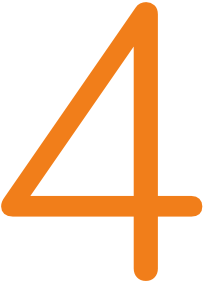 For each client's projects, we appoint dedicated teams with expertise and decision-making authority that are coordinated using outcome-based roadmaps.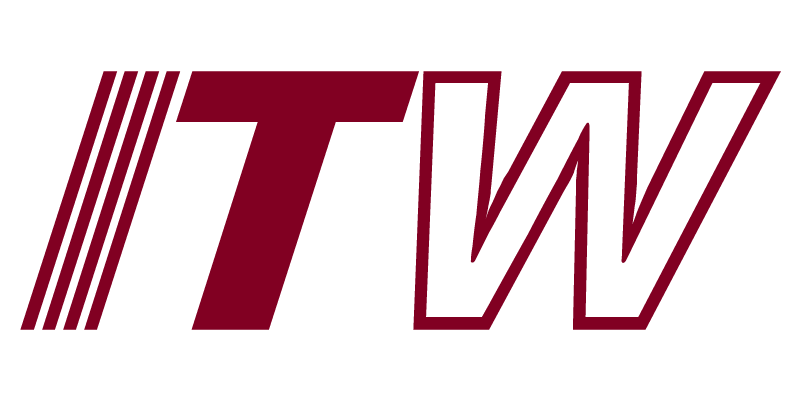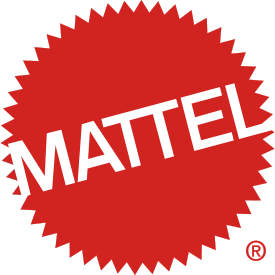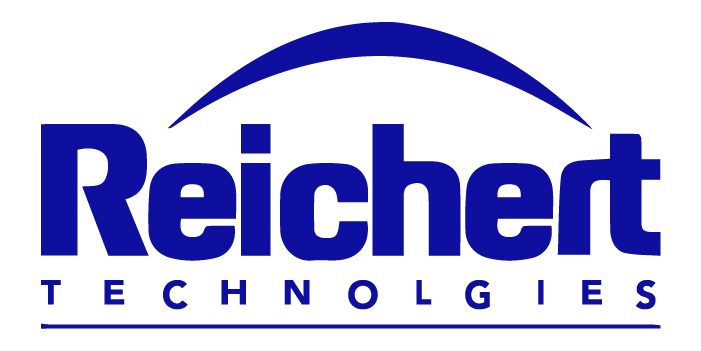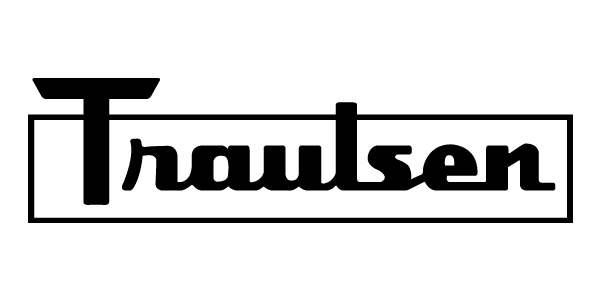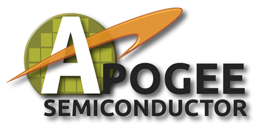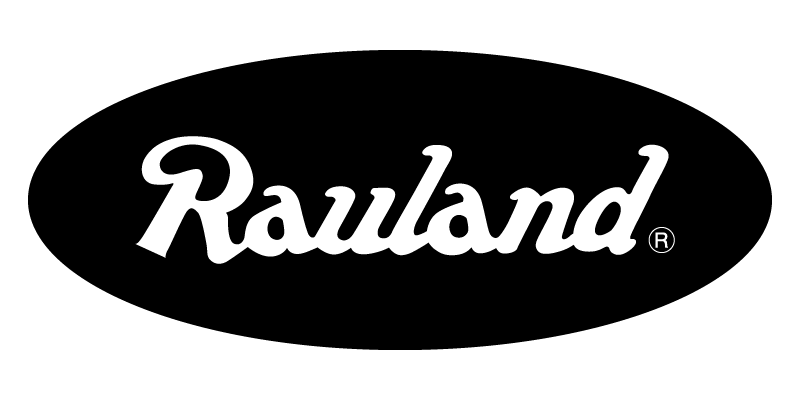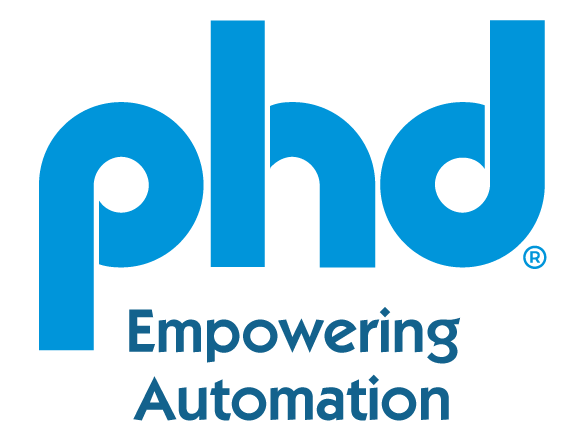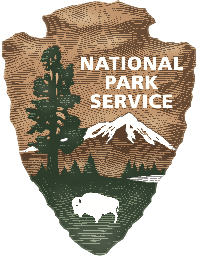 Krasamo's Agile Digital CONSULTING SERVICES
Complex adaptative systems behave and interact in unpredictable ways, and users interact with products and features differently. The digital age has brought uncertainty and complexity that requires lean-agile management processes and techniques to transform businesses.
Krasamo has developed complex systems for working with clients to optimize and operate for creating value, scaled agile methodologies, and workflows, as well as developing alignment around strategy.