IoT Consulting Services.
Krasamo's Internet of Things (IoT) consulting services assist clients accelerate the adoption of IoT technologies and integrate them
with business operations.
NEED A PARTNER WITH IoT EXPERTISE?
We design and build IoT devices, mobile applications and processes that connect with IoT ecosystems.
Krasamo's IoT consulting teams analyze the customers' strengths to develop and implement IoT strategies progressively while developing expertise.
With over ten years of experience building IoT devices, working with connectivity protocols, firmware, mobile applications, and IoT architectures, our company has the capabilities to serve as a reliable IoT consulting firm partner.
KRASAMO IoT CONSULTING SERVICES
Our team of IoT consultants has the capabilities to help build and deliver digital solutions that fit client needs: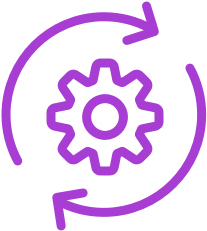 IoT Strategy Development Services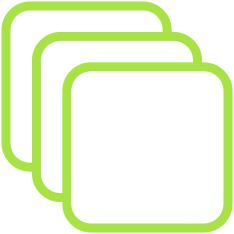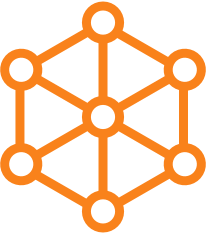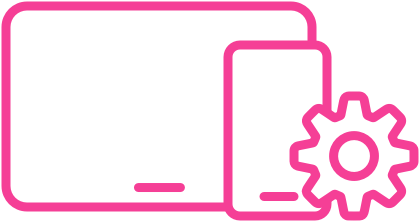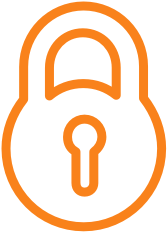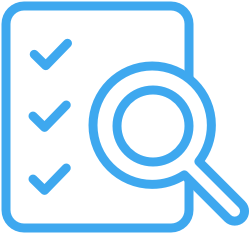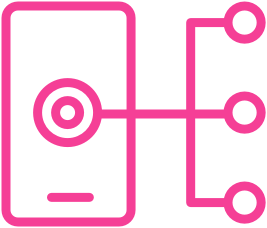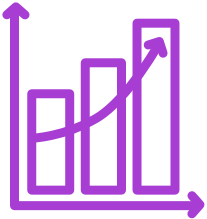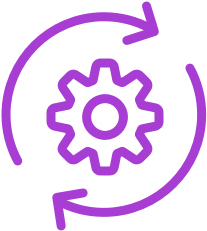 IoT Strategy Development Services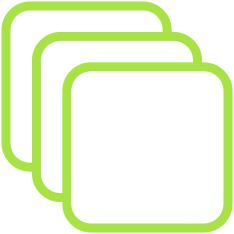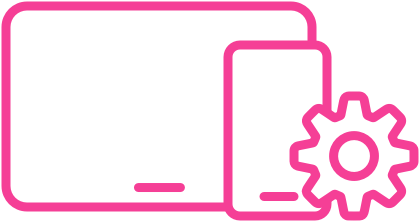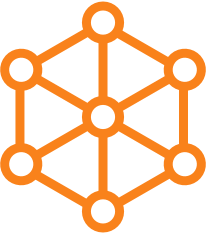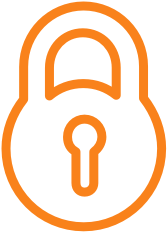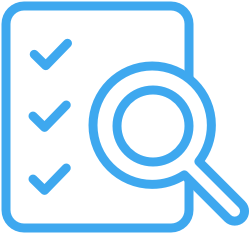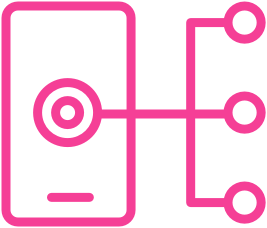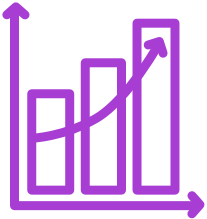 We support the development of IoT projects with flexibility, platform-agnostic and open standards that adapt to customer strategies.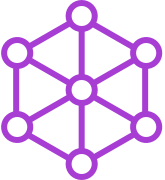 Design architectures for seamless connectivity across devices and applications, considering interoperability and connectivity issues, complex device interrelationships, sensors, protocols, networks, formats, data flow across data models, etc. We identify and define microservices and APIs when designing IoT architectures for optimized application deployment.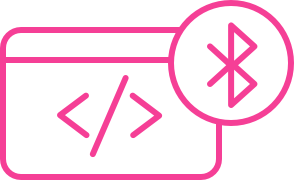 Our firmware engineers can design and develop code that runs inside a device to control low-level functions and communicate with other devices and software through Bluetooth. We help customers analyze device attributes to choose the best technologies for each application. In addition, our teams can design and develop Bluetooth modules and customize their firmware.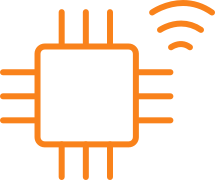 We have experience in developing firmware suitable for industrial and commercial applications that work with Wi-Fi technologies. Our teams evaluate the needs and requirements of each project and identify the best connectivity options. We provide consulting services in developing firmware for Wi-Fi integrated circuit chips such as wireless microcontroller SoC (system on a chip), low-power network processors, Wi-Fi modules, and wireless MCUs.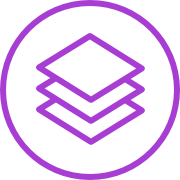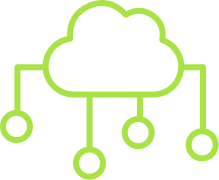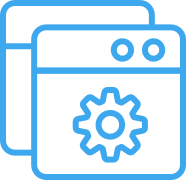 Krasamo develops web and mobile apps for IoT, which are crucial for success, as they provide control, monitoring, and device management for end-users. We define device behavior through customized applications and existing software components to structure, process, and manage data provided by devices.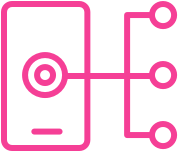 IoT Device Management Software
Krasamo integrates customers with third-party IoT device management software to maintain connectivity and security of devices. A solution for registering, tracking, and monitoring devices at scale in diverse IoT deployments. You can perform actions such as security updates and sending over-the-air firmware updates to your FreeRTOS devices.
IoT CONSULTING CLIENTS PORTFOLIO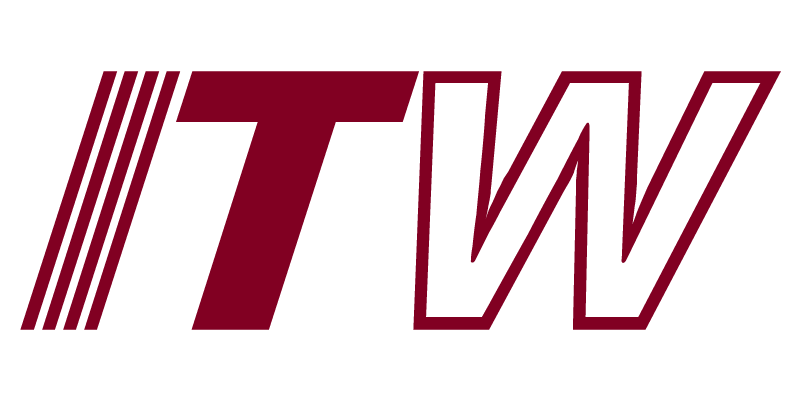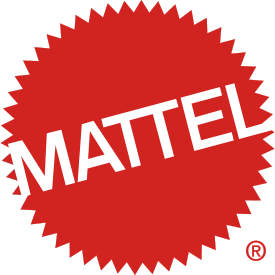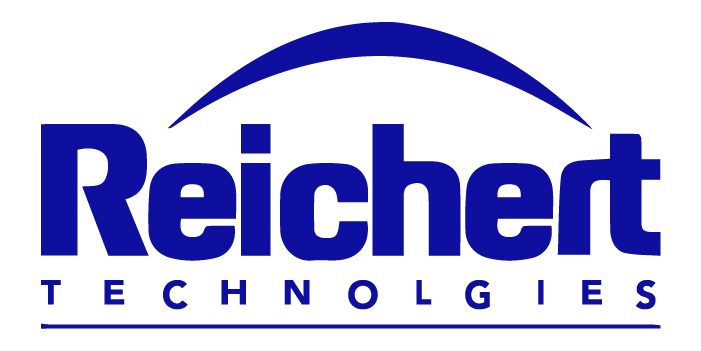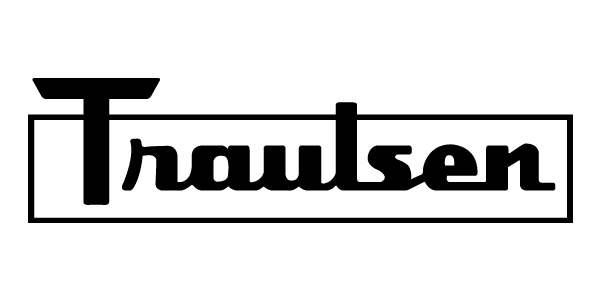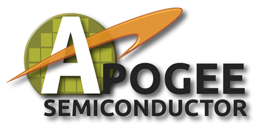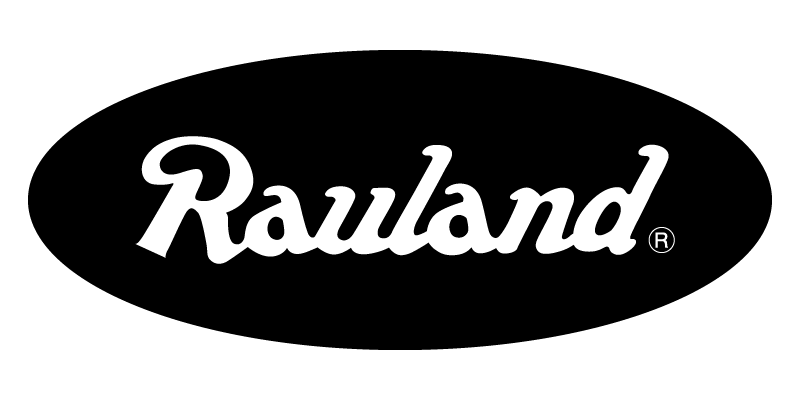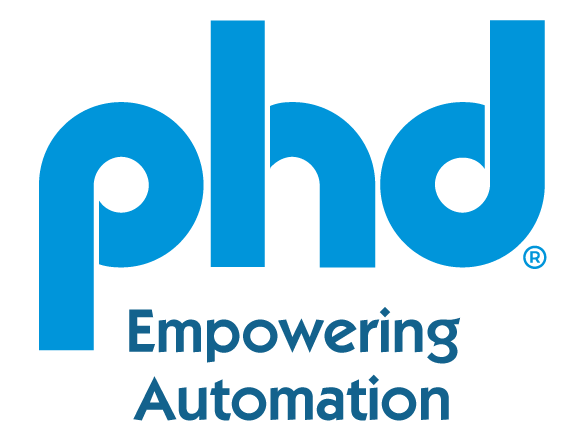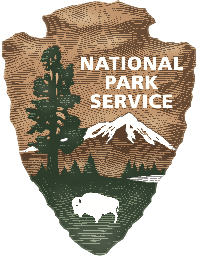 Whether your company is already an advanced player in IoT environments or starting, we can add value by transforming your operating and technology models. Learn more about  
Internet of Things.