App Consulting Services with Krasamo.
Put our knowledge to work. Let us create and implement mobile apps to meet your business goals, integrating them with company systems and leveraging data by adding machine learning capabilities.
Based in Texas, Krasamo is a successful mobile app development company with more than 10 years of proven experience in developing apps for medium- to large-sized corporations.
Krasamo's app consulting services will guide you through the development process, shortening project cycles from concept to launch with proven agile methodology.
Experience These Immediate Benefits to Your Project When Hiring an App Consulting Firm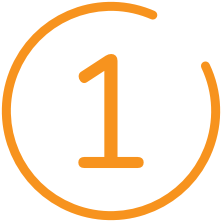 Application of Lean-Agile principles and practices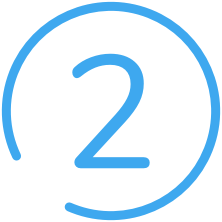 UI/UX design—a design-thinking approach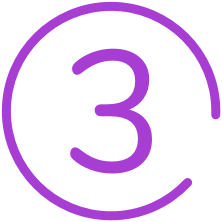 Customer-centric and hypothesis-driven approach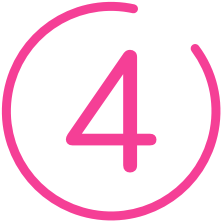 Continuous flow of development process and frequent releases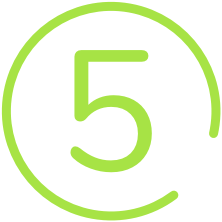 Technology strategies for adaptative app architectures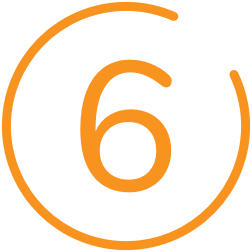 Agile development with microservices architectures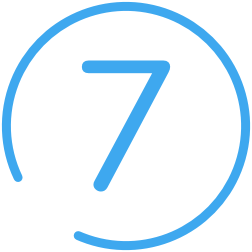 DevOps team practices, iterative process, continuous integration/ continuous delivery (CI/CD)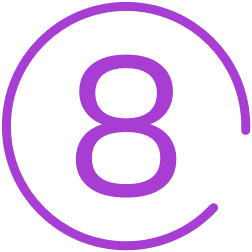 Collaborative approach—learn and adapt
Contact us today to learn more about how Krasamo's app consulting services work and why your company should have an outsourced team for mobile development.
Outsourcing app consulting and development services can definitely accelerate new developments or enhance existing apps by implementing a decentralized program throughout the development cycle that creates a value stream for reaching markets before your competitors.
Technology is evolving quickly, and knowledge cannot be easily replicated; therefore, the timely input of technical expertise and organizational knowledge is paramount to succeed in today's digital landscape.
Krasamo can assist in converting or transforming your operations to digital, implementing the proper agile practices and workflows. We help our clients choose the right approach,
programming languages, toolsets, frameworks, and environments. Critical decisions are needed to solve complex problems, and we are here to partner with you in this process.
Our teams have learned from hundreds of improvements in mobile app development and can transfer these skills directly to your operations, a solution that provides a team of experienced developers who are already engaged and trained for the job.
Customers often have innovative ideas and the monetary resources to pursue a development project…but lack the expertise to bring the project to fruition. Call or visit us today for a technical evaluation, and let's decide together if a collaborative partnership with Krasamo matches your goals.