MOBILE APP DEVELOPMENT
DALLAS, TEXAS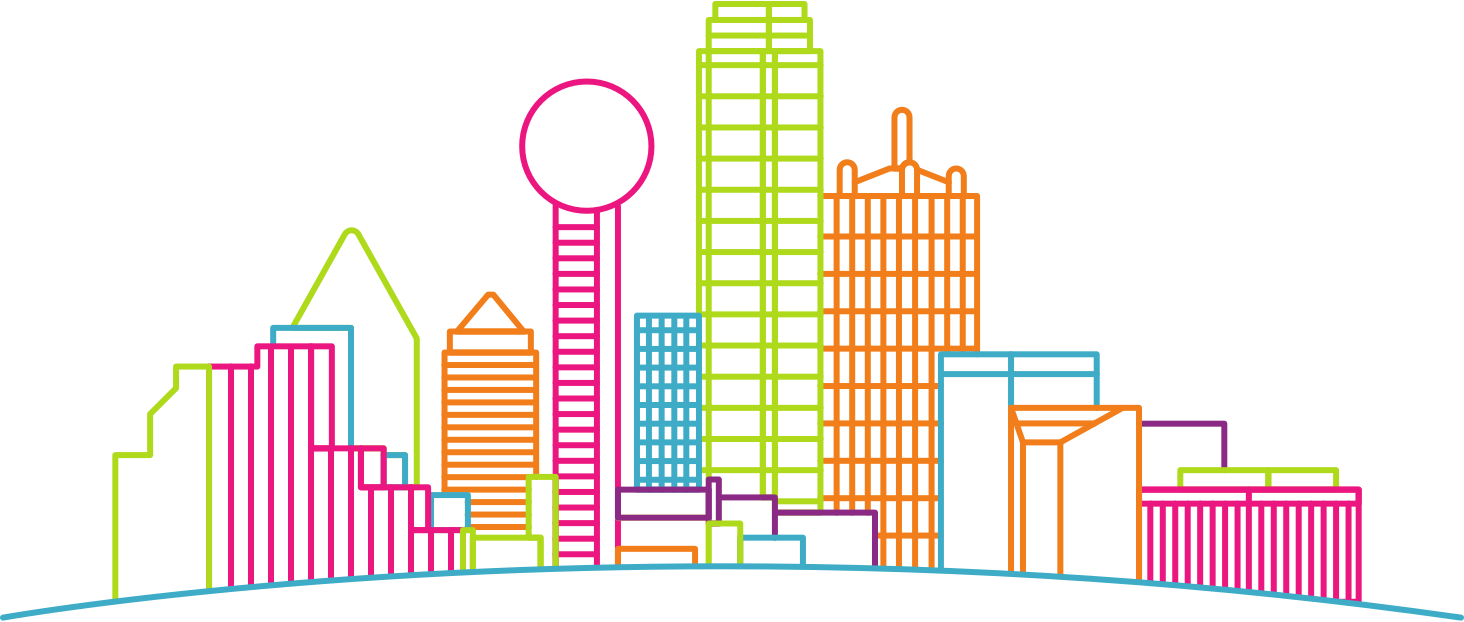 Krasamo started as a services company for mobile app development Dallas in 2010. Since then, we have grown to support customers around the world and expanded beyond our headquarters in Dallas. Mobile app development is still our primary expertise but now we also specialize in custom IoT, cloud, design, workflow, and digital transformation solutions. We have helped our customers achieve success in the mobile space by providing impactful apps at affordable prices.
DALLAS SOFTWARE SOLUTIONS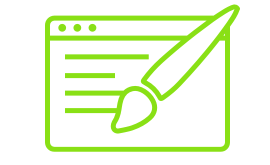 UI UX Design
All great software begins with a great UI/UX design. Providing users with an inuitive, clean, and consitent user experience is essential to the success of your software project. Our UI/UX team can design (or re-design) your user experience. Our design process can identify common use scenarios and help you choose a user experience that is tailored to your costumer's needs.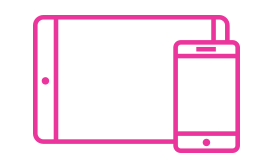 Mobile Apps
Krasamo has been developing production quality mobile apps since 2010. Our team has experience in developing both native and cross-platform mobile applications. Our collaborative software development process ensures high-quality results, rapid turnaround, accountability and transparency.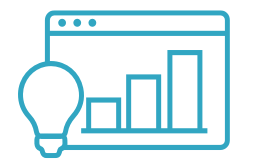 Digital Transformation and Custom Workflows
Improving productivity for a non-technical work-force is a huge challenge. Krasamo has designed and implemented custom mobile workflow solutions that help our enterprise customers effective manage data-entry, track/manage their workforce, and provide just-in-time training and support. We can help you make your workforce more productive through Digital Transformation!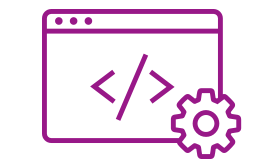 IoT for Smart Manufacturing
Many technologies and platforms that have been developed for consumer IoT products can be hardened for use in industrial and manufacturing applications. Combining its extensive experience in building in-house enterprise solutions with its IoT knowhow, Krasamo can craft solutions for monitoring and maintaining industrial and manufacturing processes and equipment, streamlining business operations, and improving workforce productivity.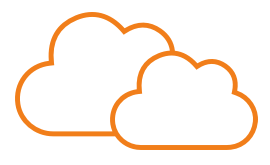 Cloud Solutions
Cloud computing services such as Google Cloud Platform, Amazon AWS, and Microsoft Azure enable the creation of robust services for mobile and web projects. These computing platforms provide sophisticated building blocks that allow experienced developers to quickly assemble robust and scalable services needed to power your next project.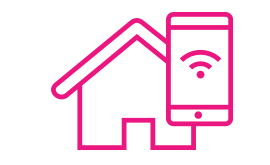 IoT - Internet of Things
Inexpensive sensors and actuators that are connected to the internet can extend the reach of computational devices and artificially intelligent systems to improve quality of life, conserve power, automate mundane tasks, and improve business efficiency and effectiveness. IoT has been core focus for Krasamo since its inception. Our engineers have the software and hardware skills to bring IoT solutions to live.
MOBILE APP DEVELOPMENT DALLAS
Since its incorporated as a city on February 2, 1856, Dallas has grown into a huge metroplex encompassing 9,286 square miles of land. According to 2018 estimates, the population of the Dallas-Fort Worth metroplex has grown to 7.5 million people, making DFW the most populous metropolitan area in Texas. DFW continues to grow at a rapid pace. It has the highest year-over-year population growth of any metropolitan area in the US. In 2019, 25 of Fortune 500 companies were headquartered in DFW, giving the Metroplex the third-largest concentration of Fortune 500 companies in the US behind New York City and Chicago. DFW is home to house-hold names such as American Airlines, AT&T, Southwest Airlines, J.C. Penney, and Keurig Dr Pepper. If the DFW area was its own country, it would have a Gross Domestic Product (GDP) of $614.4 billion in 2019, making it the 10th largest economy in the world. Krasamo is proud to be part of this dynamic economy and its small contribution to the growth of the Metroplex.
Mobile app development Dallas has a long history, growing from the semiconductor, technology and telecommunication roots in the area. Today most mobile development is done for the Apple iOS and Google Android operating systems. Applications can be native or cross-platform. Native applications on iOS are implemented in Objective-C or Swift using the Xcode integrated development environment (IDE) provided by Apple. Native applications on Android are implemented in Java or Kotlin using the Android Studio IDE provided by Google or the community-developed Eclipse IDE. Both Apple and Google provide well-document Software Development Kits (SDKs) that enable the development of beautiful, impactful, and efficient applications. However, the native app approach usually requires the development of two apps, one for Android and another for iOS. This can significantly increase development time and cost. As a result, many cross-platform toolkits have been created that allow the creation of both the iOS and Android application from a single code base. The most common cross-platform toolkits are Flutter, Xamarin, and React Native. Krasamo can help you identify the best approach and toolkit for your mobile project.