IT Services and Mobile App Development: Austin, Texas
Krasamo is a native Texas company with more than 10 years of experience in providing IT services to medium- and large-sized customers throughout the US.
Power your software development initiatives and create effective systems with an optimized development process model.
Embrace agile methods and DevOps practices that process work in small batches with continuous market feedback.
Benefits of Continuous App Development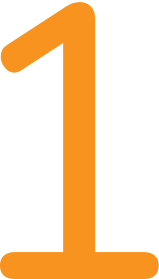 Collaborative Teams
Cross-functional teams
Continuous learning culture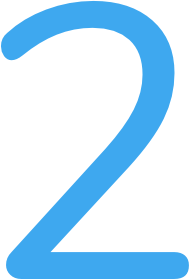 Design Systems
Customer-centric approach
Design thinking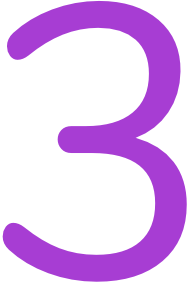 Feature Lifecycle
Experimentation with selected groups of users
A/B testing, usability studies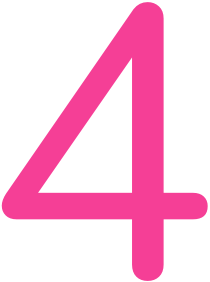 Frequent Releases
Iterative development in small increments
Continuous refinement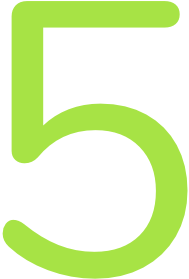 Feedback Loop
Continuous feedback to
refine products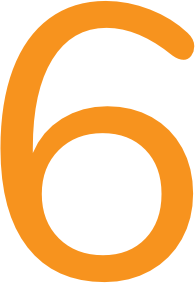 Sandbox
Clear guidelines for operating
Spur creativity and experimentation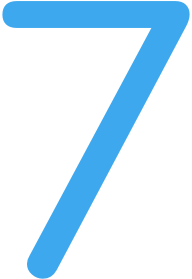 Process Automation
CI/CD pipeline using
DevOps practices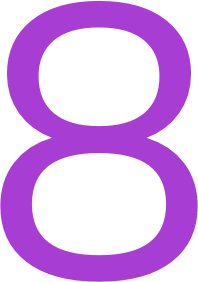 Lean Management
Cost Reduction
Decrease of Delays
Mobile Development in Austin
At Krasamo, a UI/UX design team, together with a project manager and a technical lead, prepare a plan and develop a roadmap with design proposals that are validated through usability studies and other methods to obtain feedback before handing the project to development.
Once the user interface has been established with style guides and rendered designs have been adequately aligned and positioned, the architecture of the system is designed. Evaluating the cost and effectiveness of the approach and front-end (the mobile app) development is vital for a successful project—and back-end (API & server) technologies must also be considered for maximum performance and scalability.
Agile methodologies are applied in the development process, with
iterations that deliver frequently through "sprints" that adapt to changes quickly, through the feedback loop, in cycles that involve planning, development, testing, and reviewing.
Testing methods assure quality after each sprint, solving issues in the early stages and performing immediate modifications to a previous release without compromising the timeline of project. A flexible version control mechanism that works on future builds simultaneously leads to faster releases.
Mobile app innovation is driving competitive success, and customer teams must learn and adapt to a first-mobile DevOps culture with access to techniques and organizational knowledge for improving the learning rate—all of which can be quickly adopted through a collaborative partnership with Krasamo.
IT Services Outsourcing—Increase your company's odds for success in projects such as app development, Internet of Things, machine learning, and digital transformations by partnering with an experienced Krasamo team.
Attractive Projections for
IT Services in Austin
Austin, the capital of Texas, has become one of the most progressive and entrepreneurial cities in the country—it is now known as "Silicon Hills" because of its technology cluster. Austin is a top destination for venture capital, incubators, and accelerators, as well as live music, art, culture, and entertainment.
Business relocation to Austin has skyrocketed in recent years, creating a boom in office space leasing, job creation, and home building, thereby converting the city into a robust space for doing business. Corporate headquarters and regional offices, manufacturing, creative and digital media technology, clean technology, life sciences, space technology, and data management are the primary drivers of Austin's economy.
Other significant business attractions in Austin include a lower tax structure, lower operating costs, younger demographics, higher labor force productivity, pleasant weather conditions, and the central location, to name just a few.
Austin is home to many prominent companies, with top employers such as the University of Texas, the Texas state government, Google, Dell Technologies, Whole Foods, National Instruments, Oracle, Apple, and IBM, among others.
The city has long been a leading center for tourism thanks to the Circuit of the Americas, with a cumulative economic impact of $5 billion since its creation in 2010. Main events have included the Formula 1 USGP, Autonation Indicar Challenge, MotoGP, GT World Challenge America, Lone Star Le Mans, and X Games, as well as frequent events with favorite artists and music bands. Austin is also called the "live music capital of the world," with more than 250 live music venues and a vibrant arts scene.
In addition to emphasizing all of these attractions, Austin has lured tech giants with incentives and grants—a recipe for success. Community groups, organizations, and the chambers of commerce have also collaborated to provide investors with the right atmosphere for looking at Austin as their perfect place to relocate.
Seeing rapid growth in the demand for IT services in Austin, Krasamo is exploring opportunities to expand, develop strategic partnerships, and set up teams to work on new customer projects.
Our engineering teams are always ready to discuss new opportunities and offer our recommendations on mobile app development
through a discovery session.