Rapidly advance your digital transformation and improve your operational efficiency by nearshore outsourcing web development projects.
Nearshore software outsourcing is a strategic business decision that can improve your companies' operating activities and structures and contribute to building your digital fortress. Learn how nearshore Software Outsourcing brings a combination of behaviors and capabilities that will allow you to make fast decisions on new or existing web development products and perform rapid iterations to adapt your products to satisfy customers.  A nearshore software outsourcing team can be added to your in-house team and add web development capabilities immediately. Add a team with experience in designing, developing, and implementing responsive, intuitive, and attractive web applications. Connecting operationally with a nearshore company will help your company create the advantages to gain competitive strength.
Nearshore Development Center
Krasamo has headquarters offices in Dallas, Texas, and a subsidiary company in Aguascalientes, Mexico, with a development center operating in the same time zone (CST) and dedicated teams to provide nearshore software outsourcing cost-effective solutions.
Front-end Web Development
Front-end (client-side) development is the development of the user interface of web development, which is the graphical part that users view and interact with. Front-end developers build pages and applications to give users a greater experience in understanding the information in its context and show its interconnection.
Front-end development requires programming in languages such as JavaScript, HTML, and CCS and pays careful attention to aesthetics and usability. Markup language is the base for the structure of websites and is vital for search engine optimization (SEO).
Outsourcing Front End development to a nearshore development center can reduce your costs by 50% compared to domestic developments. We have developers in our Dallas headquarters and Mexico and can offer you several options when building your teams.
Our teams in Mexico have experience and are passionate about creating front-end solutions. We have been working with regular clients with various engagement models and can provide you with references from successful cases. Nearshoring will help your company build new strengths and new business advantages.
Nearshore Software Outsourcing
Engagement Options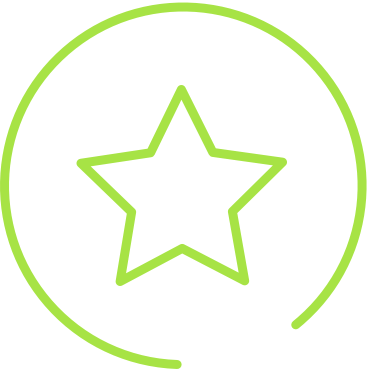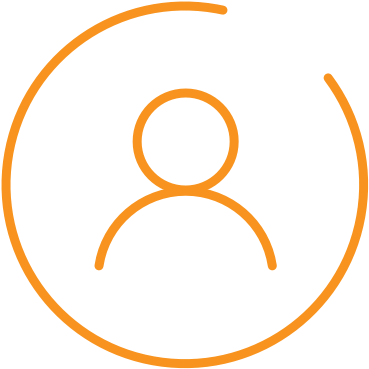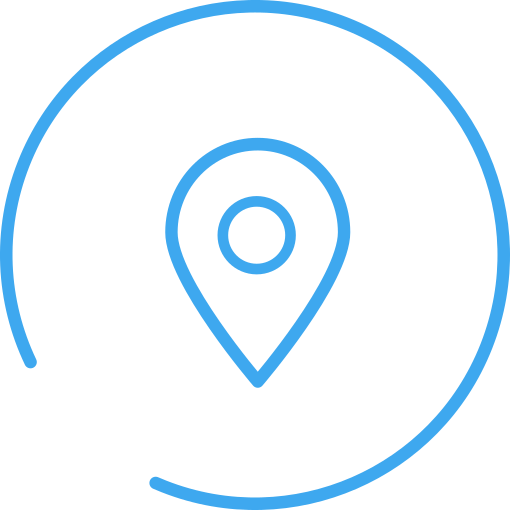 Web Development Key Activities and Components
Enterprises organized around the flow of value become innovative and grow ideas that lead to successful projects. Therefore, we emphasize high collaboration and communication between marketing teams in the U.S. and development teams in Mexico that share lean-agile values, and coordinate to build the right products. 
We Engage in collaborative partnerships with an understanding of the app's complexities and put in place a process and methodology to align your company goals, values, and culture with the project requirements.
We discuss project methodologies, management, planning, and execution, to ensure that we are a good fit as a nearshore software outsourcing option.
Pick the most appropriate web development framework to suit your application requirements. Keep in mind the components of the framework and the integration capabilities that are vital for the functionality of websites. Discuss the considerations about the learning curve and resources, installation, documentation, and toolset suited for your application development. In addition, consider testability, maintainability, code reuse, and how components interact with the structure and behavior of the site.
Evaluation of Requirements
The requirement evaluation phase discusses documentation and agreements, develops cost-benefit analysis, prepares the project charter, and finally provides a Statement of Work (SoW) to the client. It is important to keep focused on deliverables, quantify the tangible outcomes, and keep monitoring the project's scope. Our teams work hard to keep stakeholders' buy-in and consensus throughout the project, synchronizing resources (skills, people, and processes).
Organize development around the value stream flow, keeping project execution linked to enterprise strategy. Execute projects with agile operations and lean governance. Apply a system thinking approach focusing on building the right product to meet company objectives and resolve open concerns with the customer. Nearshoring teams' proximity benefits help the program execution.
Aggregate Feedback from End-Users
Websites continuously test user behavior (AB Testing) and consider feedback to update and improve the site. A continuous feedback cycle working in small batches incorporates learning into the daily operations. The feedback loop is a mechanism to keep a two-way conversation with your market. Teams experiment, discover, and learn through trial and error and adjust to reach the business outcomes.
Iteration to improve Web Solution
Keep the webpage ready and make incremental changes in an ongoing way (continuous deployment). This technique allows us to give new capabilities, features, and services, supporting incremental value based on delivery. Our teams celebrate program increments, remove impediments, track progress, and adjust plans, helping to adjust the project scope and create business value.
Contact a Krasamo nearshore consulting partner to evaluate the different tools and technologies that we can offer to fit your needs.
We have extensive experience integrating websites with other key systems, databases, and machine learning applications.
Single Sign-On (SSO) solutions (Okta/Auth0/OAuth) for enterprise identity management
Shopify E-Commerce platform integration
Salesforce CRM Integration
Marketing platforms and automation
Customer Experience (CX) real-time interaction and other channel integration
WordPress content management system
Data and Analytics
Front-end Web Development Technologies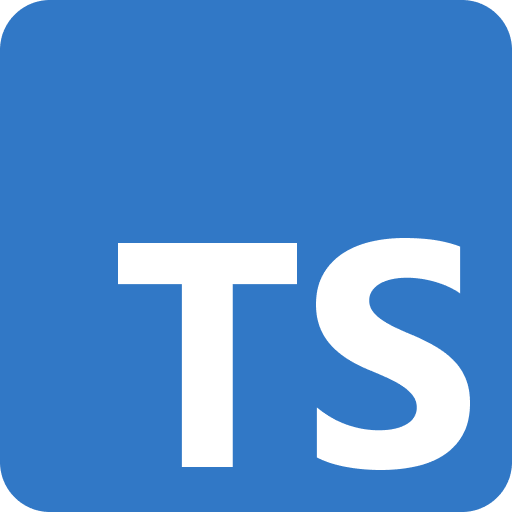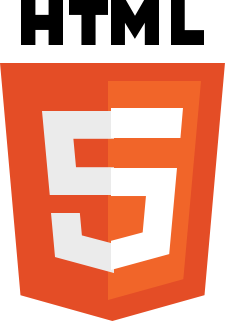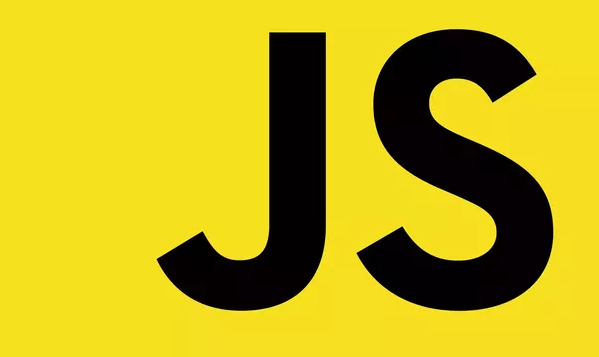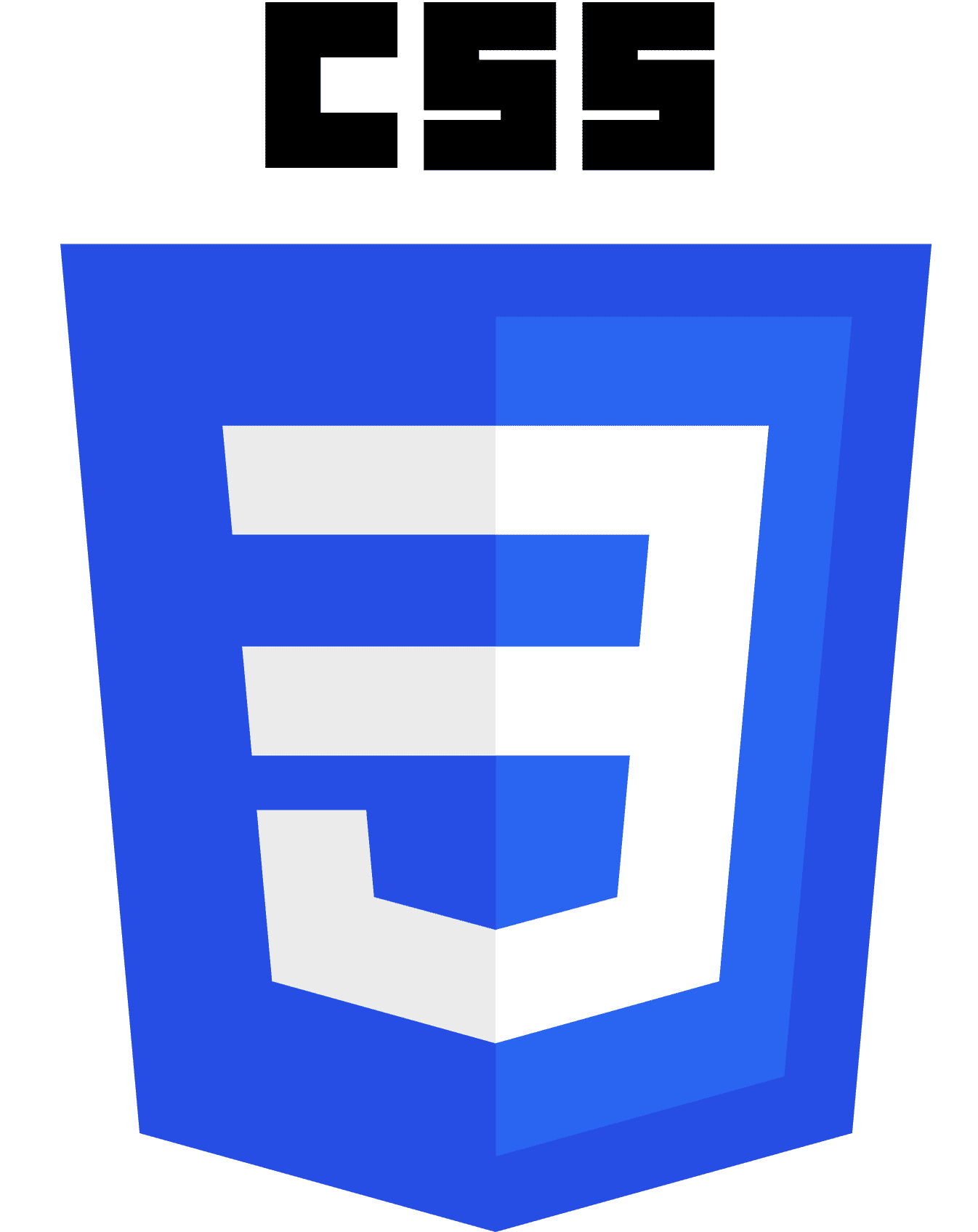 10 Key Benefits of Nearshore Software Outsourcing in Mexico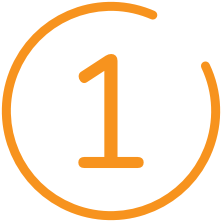 Political stability and legal protection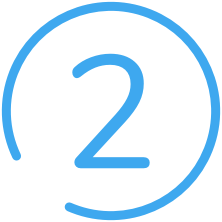 Benefits from the USMCA trade agreement and Intellectual property (IP) laws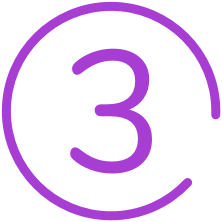 Same time zone helps create strong and cohesive teams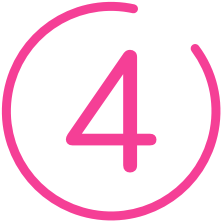 Proximity allows face-to-face meetings and better interactions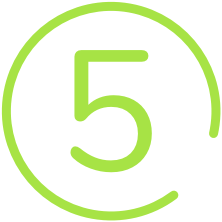 Cultural similarities create higher team engagement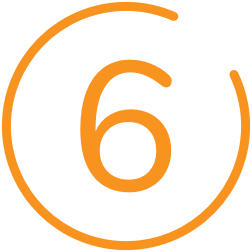 Lower development costs, travel, and other expenses improve your numbers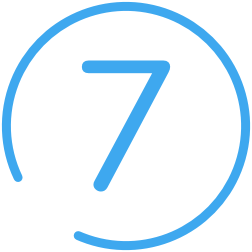 Robust IT infrastructure results in better outcomes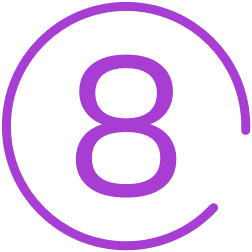 Build strategic collaboration-model

Experienced talent executes your projects faster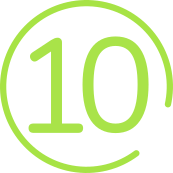 Lower talent turnover
Get immediate front-end web development "know-how" and access the techniques to evolve your software operations.
Innovative Product Development and UX design techniques
Agile mindset and shorter development cycles and processes
Adopt a creative process — "learn and adapt" mindset
Build UI/UX and Development teams
Integrate DevOps strategies and practices into your operations