Quality Mobile App Developers in Houston
Looking to innovate through agile mobile app development and delivery?
A collaborative partnership with a Texas-based mobile app development agency, gives you immediate access to the latest techniques and knowledge.
The Krasamo teams integrate with yours to craft the best strategy to design and develop your application, taking advantage of our embedded knowledge of the app development process to boost your teams' learning rate.
As a mobile app development agency, our team has learned from hundreds of improvements over the years, gaining process advantages that bring unmatched know-how to the table.
Mobile App Development Agency
for Houston Customers
We apply our creative process to match user needs with innovative ideas that solve problems, create value, and lead to cutting-edge solutions.
We handle project management details, including budget, scope, deliverables, and success criteria. In addition, our teams work closely with clients to ensure proper documentation, statement of work (SoW), change management, project charter, governance, and the appropriate type of engagement agreement.
We apply lean principles and a hypothesis-driven approach, that feeds from users and designers to continually refine the product throughout the development cycle.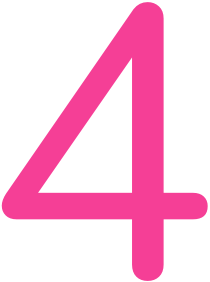 Lean-Agile Principles and Practices
Our teams align vision, strategy, and execution with lean-agile principles to create delightful and scalable solutions.
We infuse our work with a customer-centric approach, delivering high value with continuous improvements, while adhering to DevOps practices and CI/CD throughout the development cycle.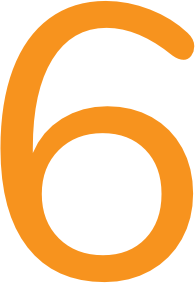 We apply Lean, Scrum, SAFe, Kanban, or a mix of methods to best adapt to varying customers, teams, and technologies.
Founded in 2010 by two former Texas Instruments engineers, Krasamo is a boutique-style mobile app development company. With more than 40 developers dedicated to USA mobile app development projects, we have offices in both Texas and Mexico. Thanks to our agile development style, projects are overseen directly by our founders, managers, and experienced design teams. Our proven process benefits our clients because the same developers work on each project from initiation to launch—and later, on maintenance and updates—thus increasing the overall quality of final products.
Krasamo's nearshoring in Mexico, with our office in Aguascalientes, has also been beneficial for clients who need lower-cost solutions within easy reach by air and within the same time zone.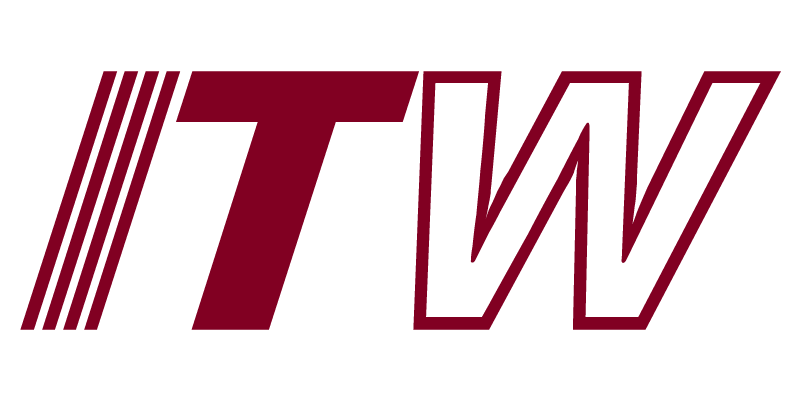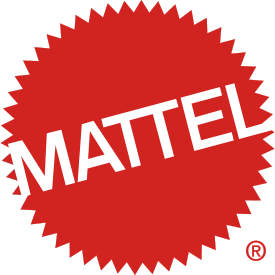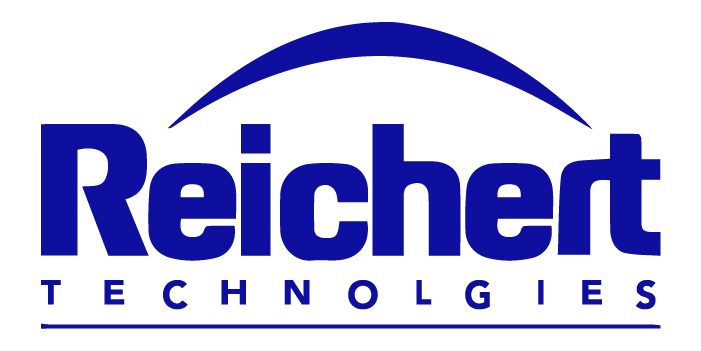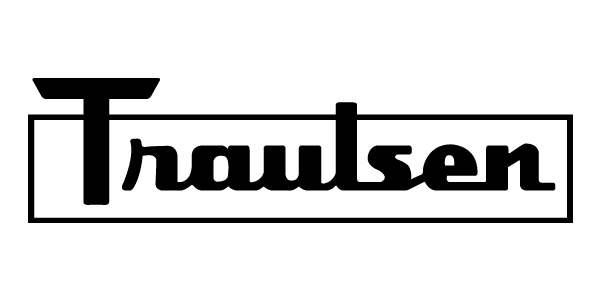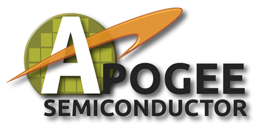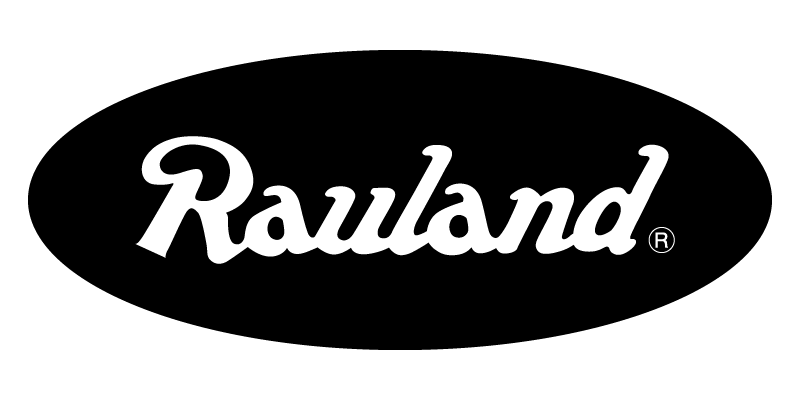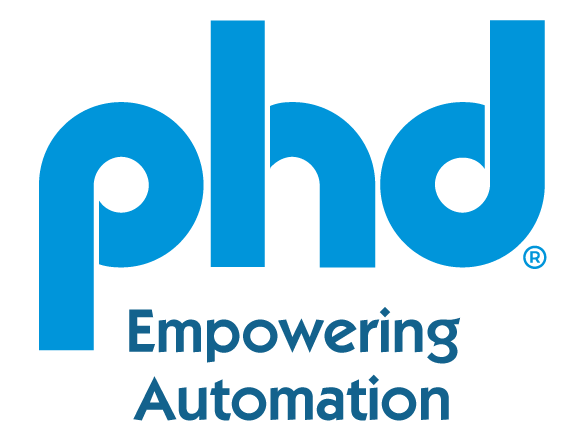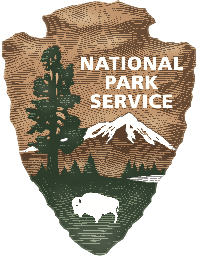 At Krasamo, our app development and IoT experience—as well as our client outcomes—have opened doors to more projects, allowing us to expand into other areas and offer IT services in Houston.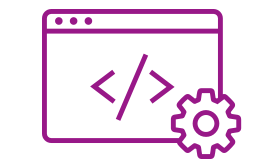 Although we have worked with app developers in Houston to service local accounts, we are now looking to develop strategic partners throughout the city as we open a permanent mobile app development office in Houston.
Looking for app developers in Houston?
Schedule a discovery call with Krasamo today! Free Consultation.
Digital Technologies—Why Houston?
Houston is known as the world energy capital. It is home to the nation's largest concentration of Fortune 1000 companies as well. The city's geographic location in the Central Gulf Coast—along with top-notch infrastructure in both international airport and seaport—make it the country's number one region for exports. After the Port of Houston's foundation in 1914, the economic impact first drove regional prosperity and has since led to Houston becoming America's top distribution hub, both now and for future generations.
The fourth-largest city in the USA, Houston has become one of the most promising cities for investment and growth opportunities—such as the recent deal for constructing the $12 billion Texas Bullet Train, for example. This 240-mile high-speed rail line will connect Houston with Dallas, the country's fifth largest economy, creating one of the most modern economic hubs in the nation.
The metropolitan area of Houston–The Woodlands–Sugar Land has a population of 7.1 million, with an approximately 16% growth rate. The area is home to numerous industry clusters—energy and mining, manufacturing, chemicals, health industries, transportation, and logistics, for example—that are key economic drivers, again setting Houston apart from the rest of the nation.
Such tremendous economic success has provided vast opportunities in the area of technology, with increased numbers of startups and accelerator programs, the development of the Innovation Corridor, and a flourishing ecosystem of players and technologies.