Graphics, colors, components, fonts, sizes. UI Style Guide works as a DNA guide of the graphics of an App, very important in the design and development process.
read more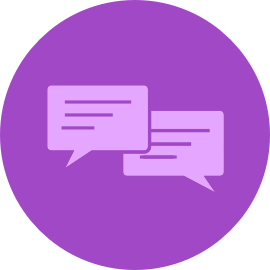 GET IN TOUCH!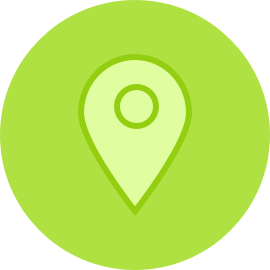 FIND US!
TEXAS - HEADQUARTERS
1201 West 15th Street Suite 200
Plano, Texas 75075
View in Google Maps


+1-214-418-3347


sales@krasamo.com
MEXICO
Sierra Morena 513
Fracc. Bosques Del Prado Norte.
C.P. 20127 Aguascalientes, Aguascalientes.
View in Google Maps


 +1-469-500-7644

PANAMA
Calle 50 Ph Torre Global Bank, Piso 17 #1702
Ciudad de Panama, Panama 0830
View in Google Maps


+507-6500-6840

Copyright © 2019 Krasamo Inc. All rights reserved. All Trademarks are the property of their respective owners.